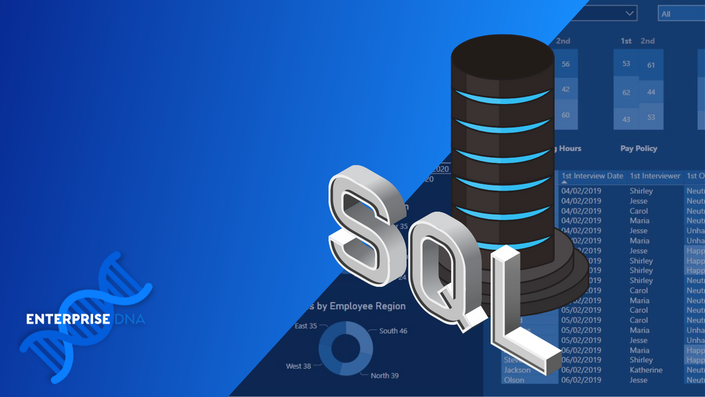 SQL for Power BI Users
Level up your SQL query fluency even without prior SQL experience with this Power BI and SQL course.
An outline of this training course
The immense capability of Power BI in terms of visualization and analysis makes it a prime business intelligence tool for data analysts. More to this, it has a capability of easily connecting and integrating to Databases, which is an integral component in developing reports.
Common to Power BI users who are working with large amount of data and numerous data transactions is building reports based on a SQL source.
Having the knowledge in SQL will definitely provide more advantage as it allows you to efficiently perform data transformations and improve the design of your data model with your preferred format or shape.
In this course, Hafiz Zubair Sultan will make you confident in using SQL in Power BI even without prior experience.
This course assumes no prior knowledge of SQL.

If you are a beginner user of SQL and Power BI, who wants to improve your proficiency in using the tools or a data analyst, report developer or any other professional who wants to work in business analytics/data analytics field, this is the course for you!
Details of what you will learn during this course
Speak - the language used by most IT professionals. Better SQL knowledge allows you to effectively communicate with IT
Use - SQL source to improve data refresh timings and report performance. Better SQL knowledge will help users utilize the advanced features of Power BI such as aggregation and incremental refresh
Explore - data before extracting to Power BI
Manipulate - data quickly to speed up development time
Extract - the data in the shape and format required for efficient data model
What you get with the course

More than 3 hours of self-paced video training

Resource pack with demo exercises
Course Level: Beginner

SQL for Power BI Users - can be accessed through a purchase of an Enterprise DNA On-Demand

This course was created in March 2022


Testimonials
For a list of all courses available through Enterprise DNA view here
Your Instructor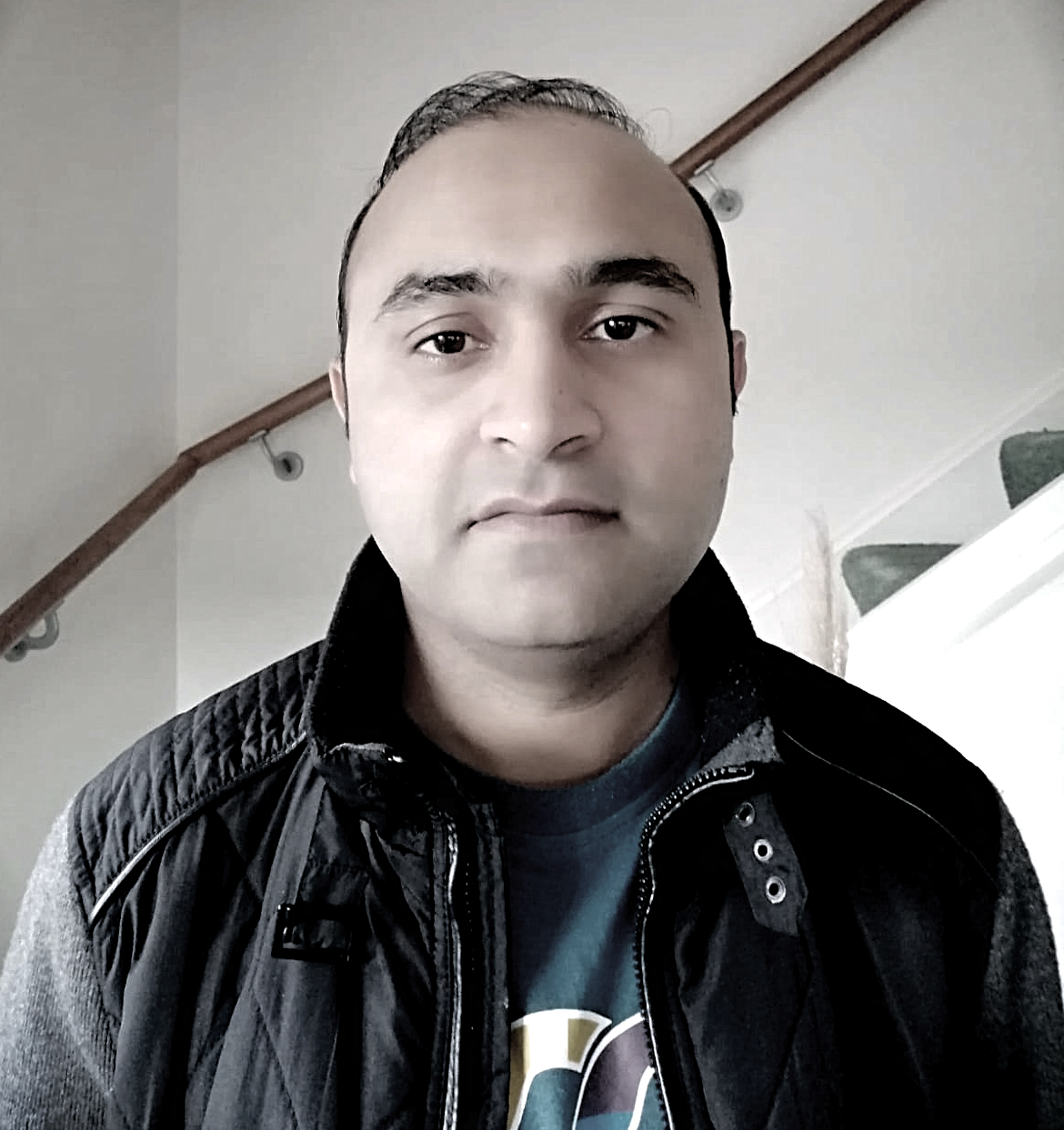 Hafiz has over 14 years of experience working in IT and Telecommunications field and worked in industries such as telecom, construction, legal, finance and education.
He has an extensive experience on other Microsoft BI tools, those include SSIS (ETL packages), SSAS (Tabular cubes), SSMS (SQL queries) and SSRS (reports) and is particularly interested in solving complex problems using DAX and always eager to learn from online resources and blogs.
He is also a big fan of Power Query and how it can help organizations to improve efficiency by quickly transforming and cleaning data for analysis.
Frequently Asked Questions
How long do I have access to the course?
You will have access to the course for as long as your Enterprise DNA subscription or CoE license is active.
Can I purchase a single course instead of the full Enterprise DNA On-Demand?
The option to purchase a single course has been discontinued. To access any of our courses, you will need to upgrade to full Subscription
here.
Do you offer one-off support or coaching?
All support around Power BI and Enterprise DNA's online training content now occurs at the
Enterprise DNA Forum
. You must have an On-Demand subscription or CoE access to receive support.
What if I need to train my team?
We recommend exploring Enterprise DNA Center of Excellence platform. To learn more,
see here
.
Passionate about empowering users of Power BI
"My goal is to teach others that you have almost unlimited analytical power when harnessing all the features in Power BI.
Through training across a number of different mediums, I've reached over 100,000 Power BI users, showing them a range of tips and tricks in Power BI development.
I'm a true believer that Power BI is the future of analysis and know individuals with the right training can now create advanced analytics in a scalable way that can have a real impact in the way insights are found and consumed within organisations."
Sam McKay, CFA - Founder & CEO, Enterprise DNA