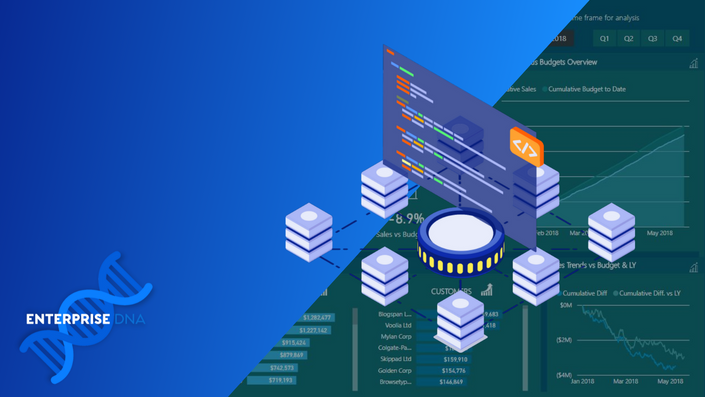 Ultimate Beginners Guide to DAX
Learn all about DAX calculations in Power BI. Learn introductory theory as well as how to put it into practice when developing Power BI models
Watch Promo
An outline of this training course
This free training course has been created to give you an introductory understanding of DAX, which is the formula language inside of Power BI. DAX is the true analytical power behind Power BI. If learnt well you can complete some incredible analysis that historically has been quite difficult to achieve with existing tools (like excel). The training covers some theory behind DAX that is important to understand and learn very well before you move on to more advanced formula and using complex analytical techniques.
Details of what you will learn during this course
Learn - what DAX is and why you need to learn it when using Power BI
Learn - the basics of DAX calculations
Understand - formula syntax, writing comments & variables
Review - how the data model and DAX calculations work together
Learn - what the most important concept of DAX is - CONTEXT
Understand - what the CALCULATE statement does
Learn - what table functions are and when to use them
Review - time intelligence functions
Understand - how important learning DAX well is when using Power BI
What you get with the course
2 hours of course videos
Demo data set to practice DAX formula with
Power BI file (pbix file) resource showcasing all the examples used during the course
15 questions quiz to test your knowledge and understanding of the course content
Here are the specifics for the course
Learn how to;
Use DAX formula with Power BI
When and where to use DAX functions
Utilise some of the great features built into the DAX formula bar
Use the data model in combination with DAX formula
Understand the concept of CONTEXT
Use the CALCULATE statement
Create filters using table functions
Incorporate time intelligence functions in your analysis
Become a DAX master by combining patterns of DAX formula
For a list of all courses available through Enterprise DNA view here
Your Instructor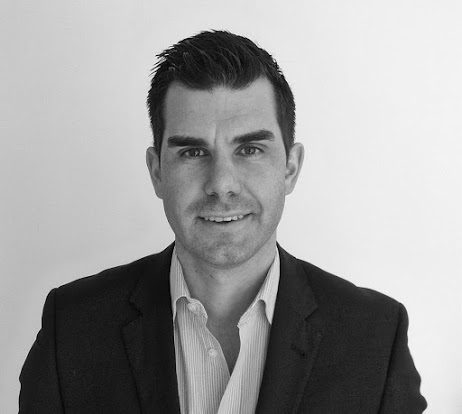 Sam very early on saw the immense opportunity of using Power BI to create analytical solutions. After years of developing some advanced analysis and tools in excel, he was amazed that he could re-create most of those things in about 10% of the time with Power BI.
He is the founder and CEO at Enterprise DNA, a business intelligence training & consultancy business primarily focused on driving better decision making within organisations by empowering individuals and teams to transform raw data into unmatched insights using Microsoft's Power BI suite of tools.
Sam has a strong history in Finance, previously working at ANZ, PIMCO, and Fonterra. He is also a CFA charterholder, achieving the designation in 2011.
He has a passion for building highly scalable analytical solutions within organisations, and wants to see others learn how to do the same.
Course Curriculum
Understanding the basics of DAX
Available in days
days after you enroll
Reviewing the data model
Available in days
days after you enroll
Frequently Asked Questions
How long do I have access to the course?
This resource is free and you may access it anytime.
Can I purchase a single course instead of the full Enterprise DNA membership?
The option to purchase a single course has been discontinued. To access any of our courses, you will need to upgrade to full membership
here.
Do you offer one-off support or coaching?
All support around Power BI and Enterprise DNA's online training content now occurs at the
Enterprise DNA Forum
. You must have an Enterprise DNA Membership or CoE access to receive support.
What if I need to train my team?
We recommend exploring Enterprise DNA Center of Excellence platform. To learn more,
see here
.
Passionate about empowering users of Power BI
"My goal is to teach others that you have almost unlimited analytical power when harnessing all the features in Power BI.
Through training across a number of different mediums, I've reached over 100,000 Power BI users, showing them a range of tips and tricks in Power BI development.
I'm a true believer that Power BI is the future of analysis and know individuals with the right training can now create advanced analytics in a scalable way that can have a real impact in the way insights are found and consumed within organisations."
Sam McKay, CFA - Founder & CEO, Enterprise DNA