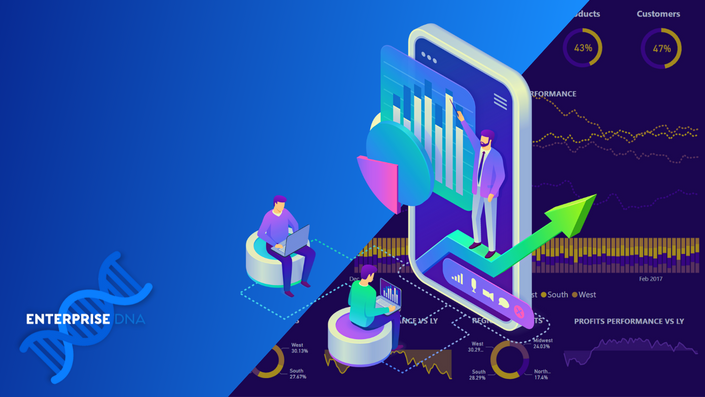 Reporting & Data Visualization Summit
View Replays of the May 2022 Reporting and Data Visualization Summit on On-Demand Platform
An outline of this event series module
Reporting & Data Visualization Summit are action packed live events showcasing a variety of beginner to advanced Power BI tips and techniques. Learning Summit sessions have a unique focus on how anyone can build and develop analytical solutions with Power BI that solve real-world business problems. Thousands attend these events live to watch and learn from a real-time demo. This workshop module contains every recording and resource from all past Learning Summit sessions.
Details of what you will learn during this event series module
Learn - a variety of Power BI tips and techniques to use yourself in Power BI
Review - how to develop solutions that solve multiple real-world business problems
Learn - what it takes to develop high quality Power BI reports
Learn - how to create compelling visuals within your dashboards
Learn - how to develop practical reports that add value to decision making
What you get with this event series module
Many Learning Summit events with many more to come in the future
All resources from the events also made available
Resources made available for review and to use when replicating the showcased technique
Here are the specifics for this event series module
Master Power BI and a variety of development techniques
Build compelling reports and dashboards that showcase great insights
Implement DAX formula techniques into your reports
Develop reporting solutions that save an immense amount of time
Use Power BI effectively within your organizations
REPORTING & DATA VISUALIZATION SUMMIT IS SPONSORED BY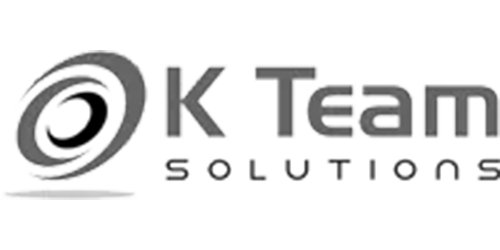 Grow Your Power BI Skills By Competing In Our 1-Week Data Challenge
---
LEARN FROM THE GLOBAL EXPERTS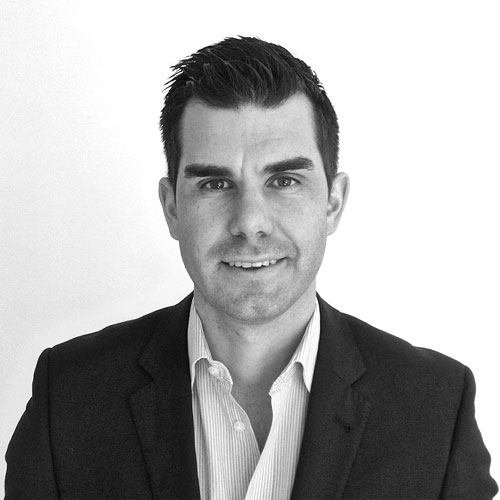 Sam McKay
Founder, Enterprise DNA
Brian Julius
Chief Content Officer, Enterprise DNA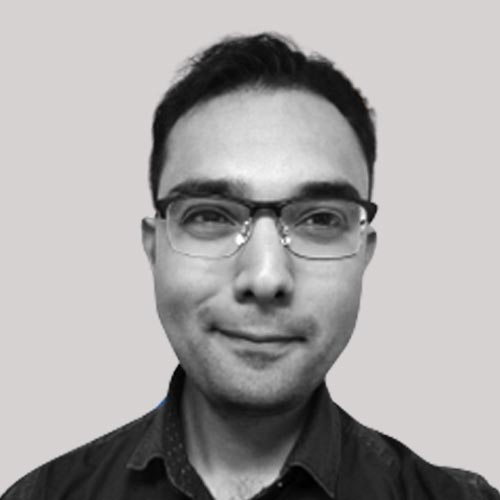 Mudassir Ali

Enterprise DNA Lead for Special Projects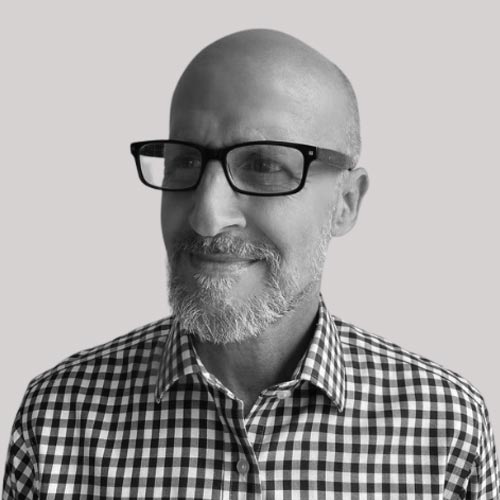 Federico Pastor
Head of Data Challenges, Enterprise DNA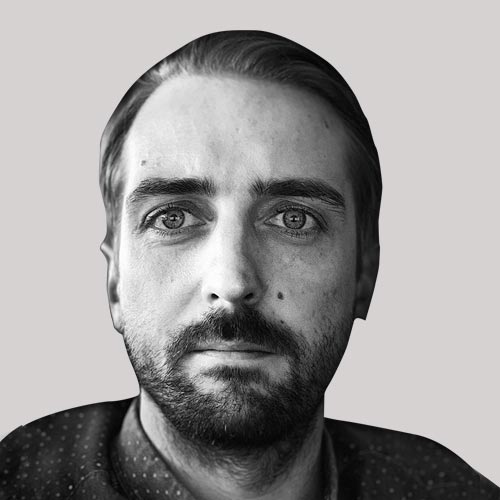 Pascal Kiefer
CEO & BI Consultant, K Team Solutions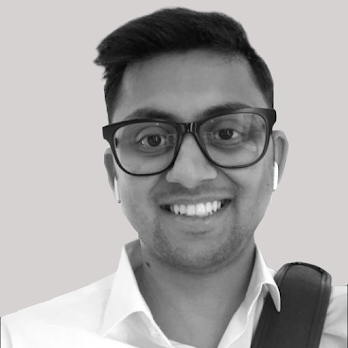 Henry Habib
Enterprise DNA Expert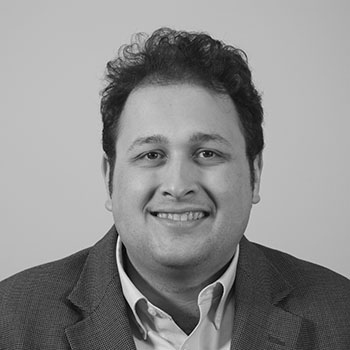 George Mount
Enterprise DNA Expert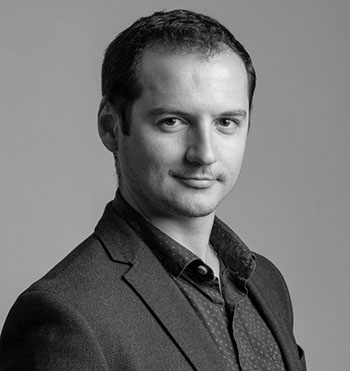 Alex Badiu
Enterprise DNA Expert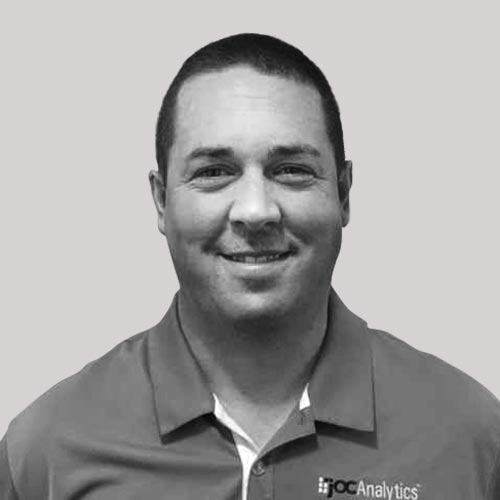 Jarrett Moore
Enterprise DNA Expert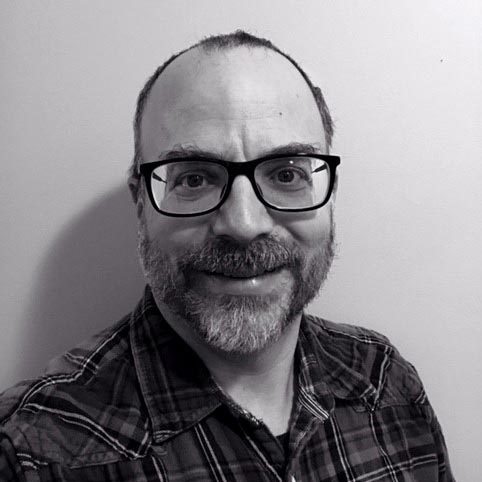 Tim Weinzapfel
Enterprise DNA Expert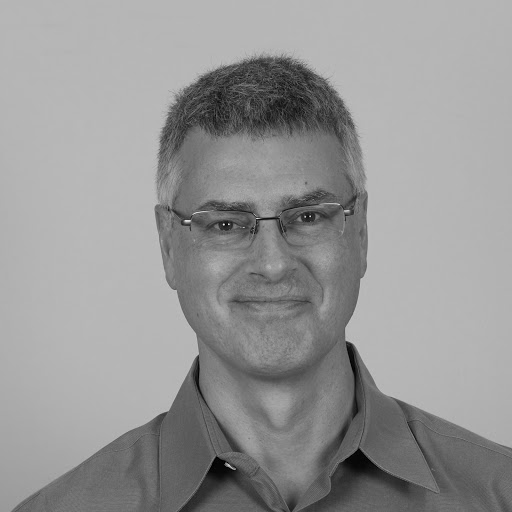 Greg Philps
Enterprise DNA Expert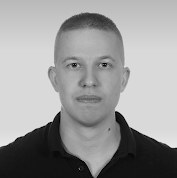 Gustaw Dudek
Enterprise DNA Expert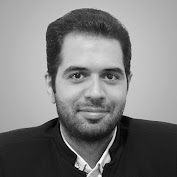 Hossein Seyedagha
Enterprise DNA Expert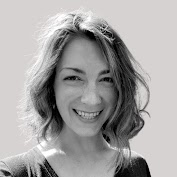 Kristen Faiferlick
Senior UX Designer, Oracle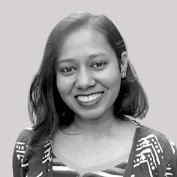 Kavita Behera
Product Manager at PowerViz. & Author of #theweeklychart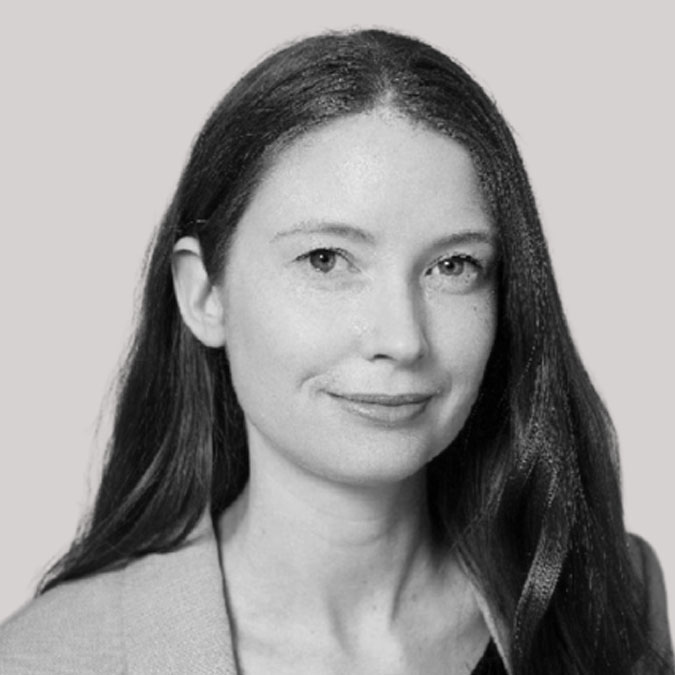 Kerry Kolosko (MVP)
Microsoft MVP & Senior BI Consultant at Empired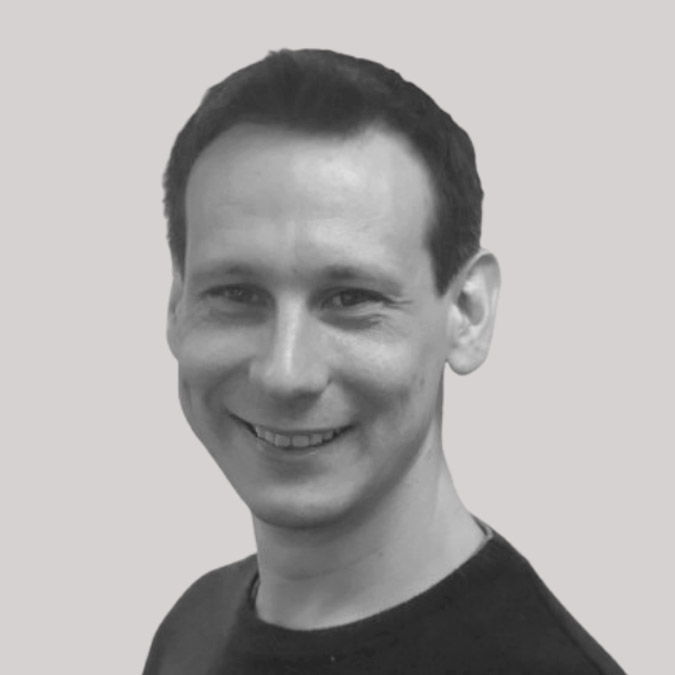 James Dales (MVP)
Microsoft MVP & Developer of Icon Map Custom Visual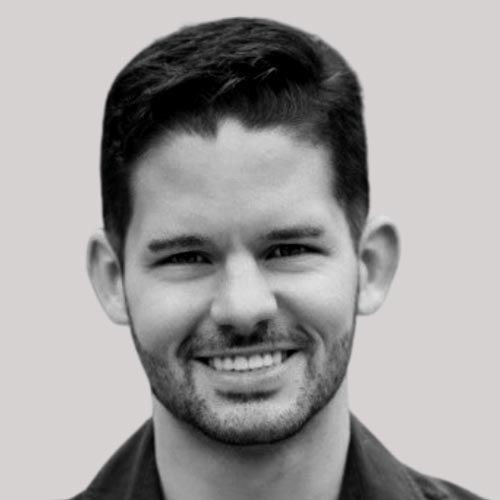 Reid Havens (MVP)
BI Evangelist & Instructor, MVP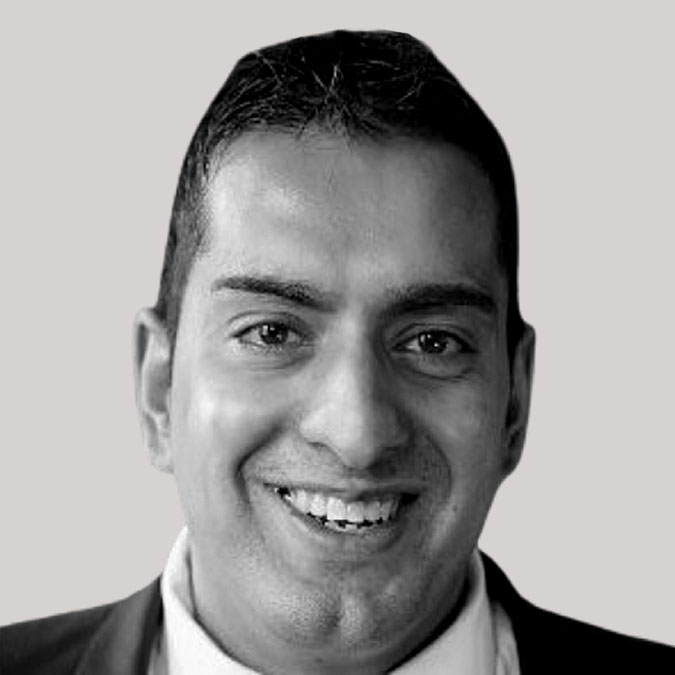 Rishi Sapra (MVP)
Microsoft MVP & Group Manager at Avenade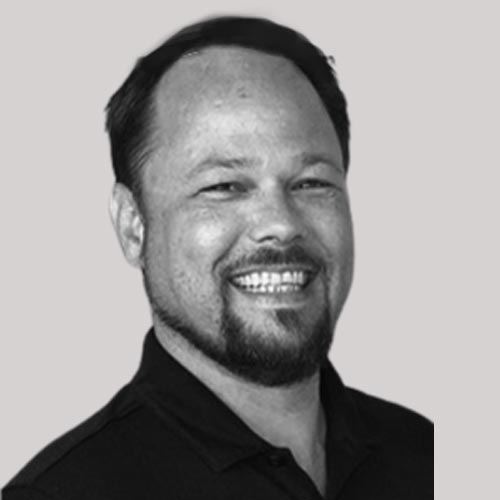 Greg Deckler (MVP)
VP at Fusion Alliance, MVP & Author of 4 Power BI Books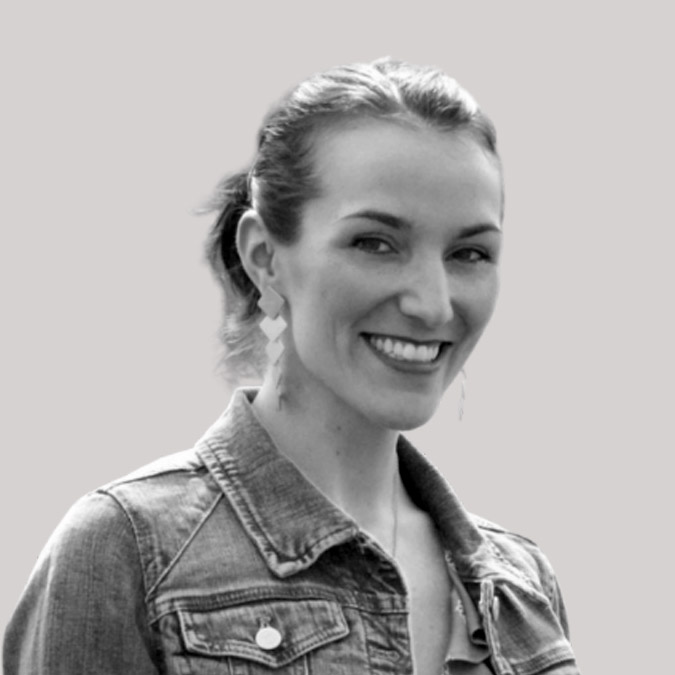 Courtney Marchese
Data Viz Expert & Author of Information Design for the Common Good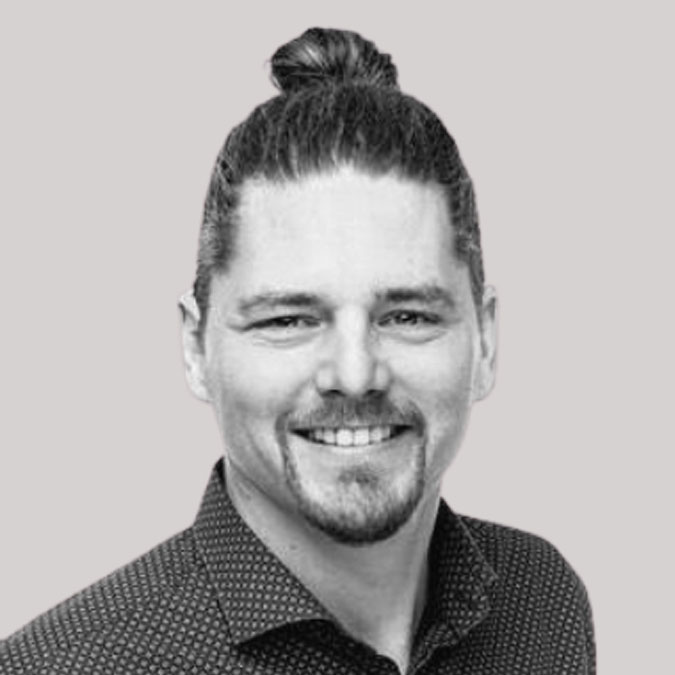 Armand von Amersfoort
Data Experience Engineer (UI/UX), Victa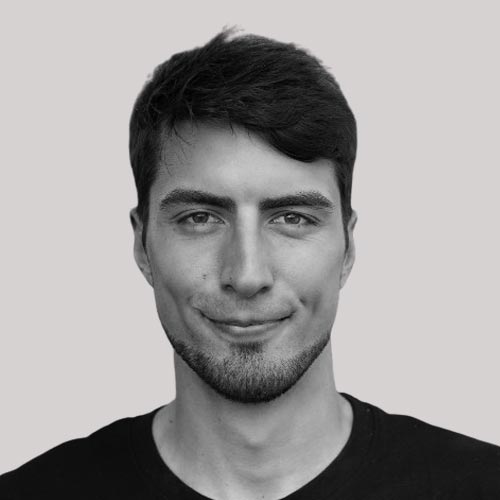 Mark Leskovšek
Business Intelligence Consultant, Zebra BI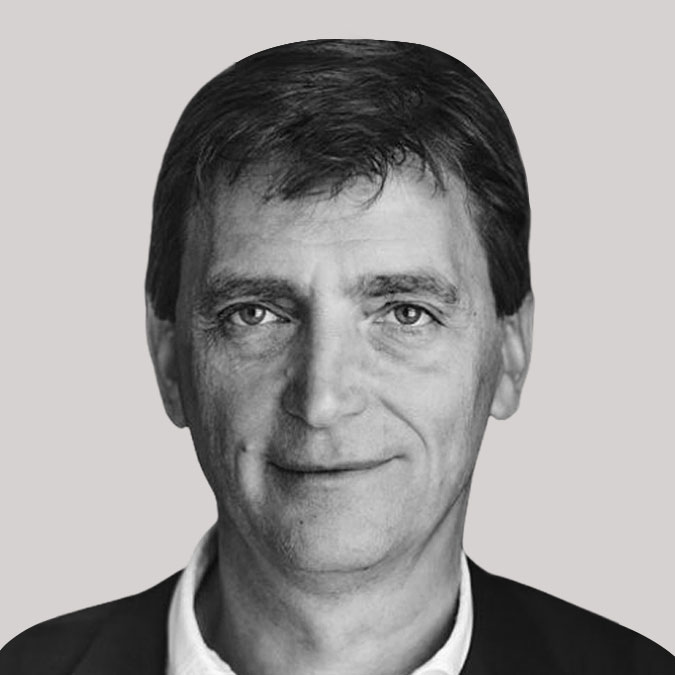 Jürgen Faisst
Co-developer of IBCS Standards & Author of Solid Outlined, Hatched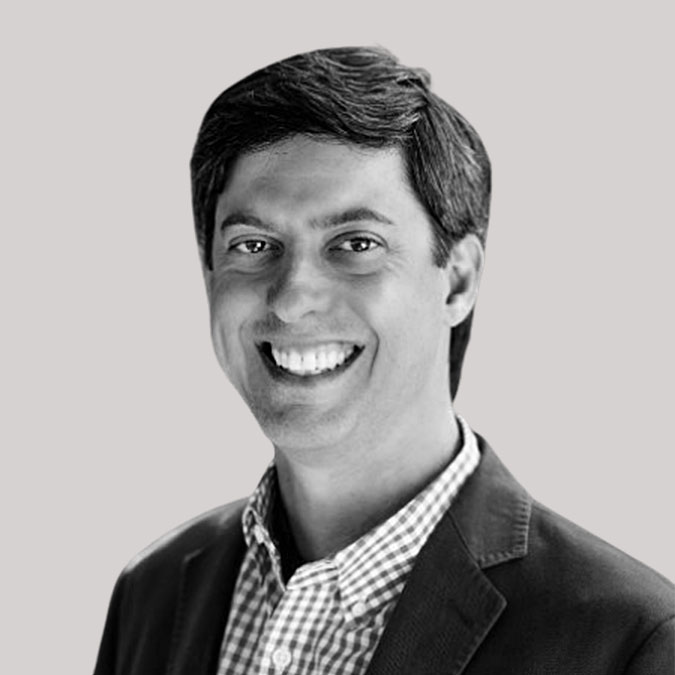 Jonathan Schwabish
Founder of PolicyViz & Author of Better Data Visualization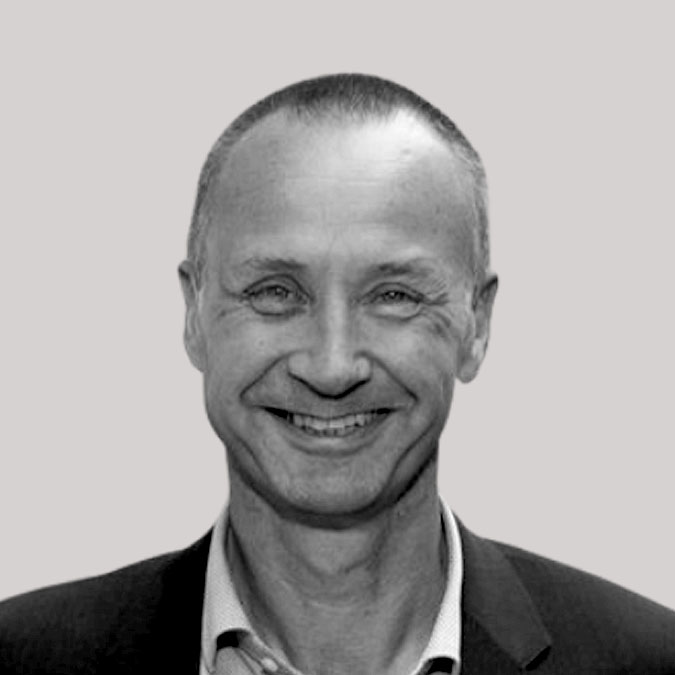 Ben de Jong
Enterprise Advisor Data Visualization & BI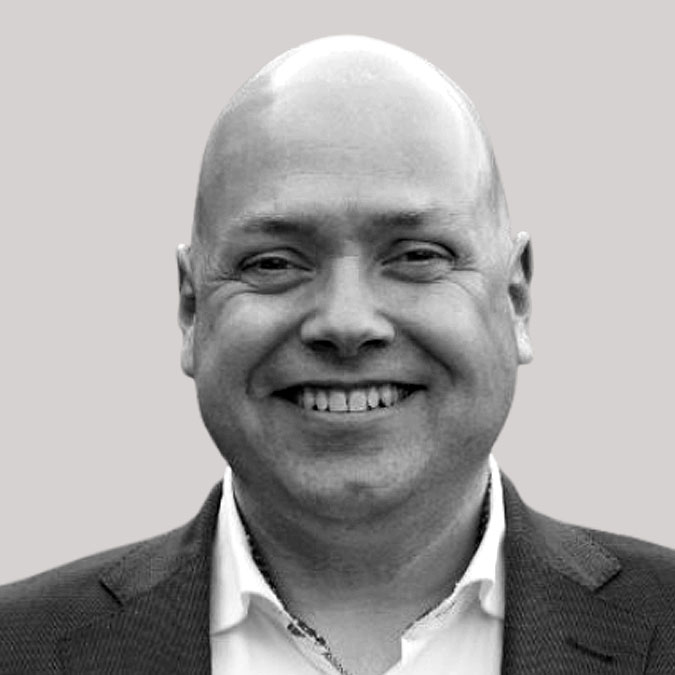 Michel Dekker
Partner and Founder, Nova Silva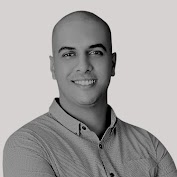 Ahmed Khodir
Founder of novyPro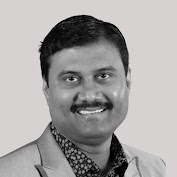 Gopal Krishnamurthy
CEO of InfoRiver
Frequently Asked Questions
How long do I have access to the course?
You will have access to the course for as long as your Enterprise DNA subscription or CoE license is active.
Can I purchase a single course instead of the full Enterprise DNA On-Demand?
The option to purchase a single course has been discontinued. To access any of our courses, you will need to upgrade to full subscription
here
.
Do you offer one off support or coaching?
All support around Power BI and Enterprise DNA's online training content now occurs at the
Enterprise DNA Forum
. You must have an https://www.enterprisedna.co/on-demand/ or CoE access to receive support.
What if I need to train my team?
We recommend exploring Enterprise DNA Center of Excellence platform. To learn more,
see here
.