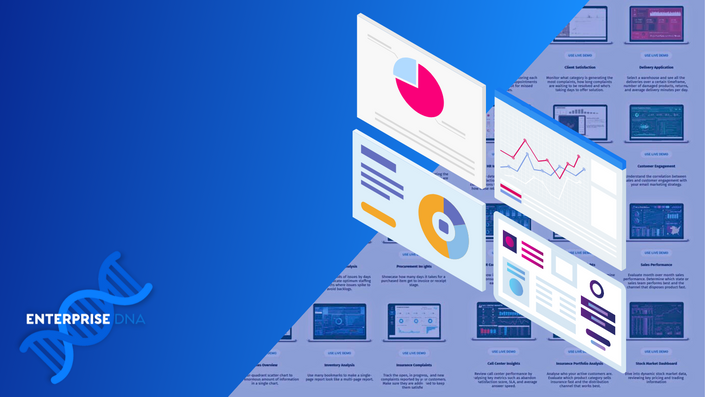 Power BI Showcases
Review comprehensive Power BI showcase models and reports available for download
An outline of these resources for download
Every single Power BI showcase created and produced by Enterprise DNA is available for download through this resources module. Contained within these model downloads is over 5 years of development IP around high quality Power BI solutions. The models and reports are made available to Enterprise DNA Members to review and learn from so that you can master Power BI development work in the fastest way possible.

Power BI Showcases resource module can also be accessed with a purchase of an Enterprise DNA On-Demand or Center of Excellence License.

Details of what you will learn with access to these resources
Learn - how high quality Power BI models and reports are developed
Review - what it takes to create compelling reports and visualizations
Master - analytical work in Power BI across a wide range of data scenarios
Learn - how to combine multiple key functionality in Power BI
Learn - how to use Power BI to solve real-world analytical challenges


What you get with this resources module
Over 100 detailed Power BI models and reports across a range of different scenarios
Resources made available to inspire analytical thinking and development possibilities
Here are the specifics for these resources
Generate compelling reports and dashboards when using Power BI
Use Power BI across a range of data scenarios
Design reports that showcase insights that matter
Solve unique problems that data may present to you
Become a better overall analyst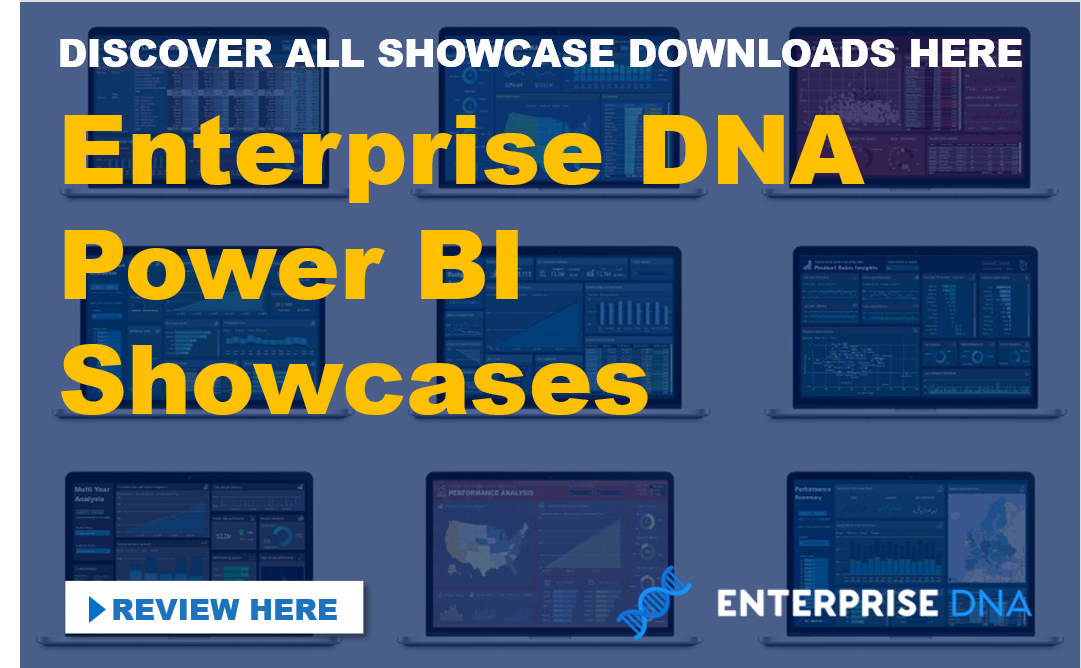 For a list of all courses available through Enterprise DNA view here
Your Instructor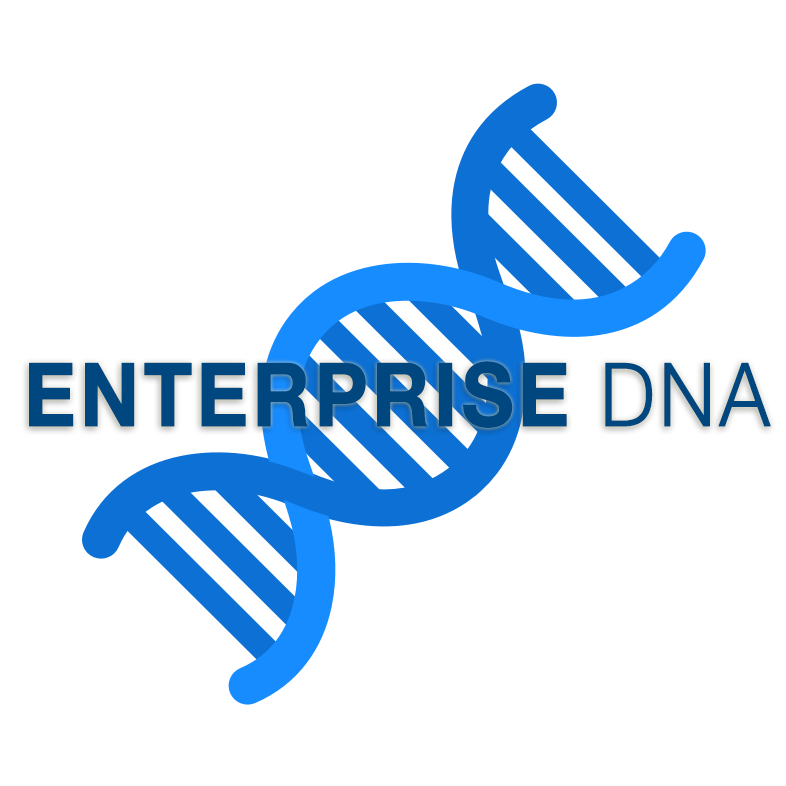 Frequently Asked Questions
How long do I have access to the course?
You will have access to the course for as long as your Enterprise DNA subscription or CoE license is active.
Can I purchase a single course instead of the full Enterprise DNA On-Demand?
The option to purchase a single course has been discontinued. To access any of our courses, you will need to upgrade to full subscription
here.
Do you offer one-off support or coaching?
All support around Power BI and Enterprise DNA's online training content now occurs at the
Enterprise DNA Forum
. You must have an On-Demand subscription or CoE access to receive support.
What if I need to train my team?
We recommend exploring Enterprise DNA Center of Excellence platform. To learn more,
see here
.
Passionate about empowering users of Power BI
"My goal is to teach others that you have almost unlimited analytical power when harnessing all the features in Power BI.
Through training across a number of different mediums, I've reached over 100,000 Power BI users, showing them a range of tips and tricks in Power BI development.
I'm a true believer that Power BI is the future of analysis and know individuals with the right training can now create advanced analytics in a scalable way that can have a real impact in the way insights are found and consumed within organisations."
Sam McKay, CFA - Founder & CEO, Enterprise DNA