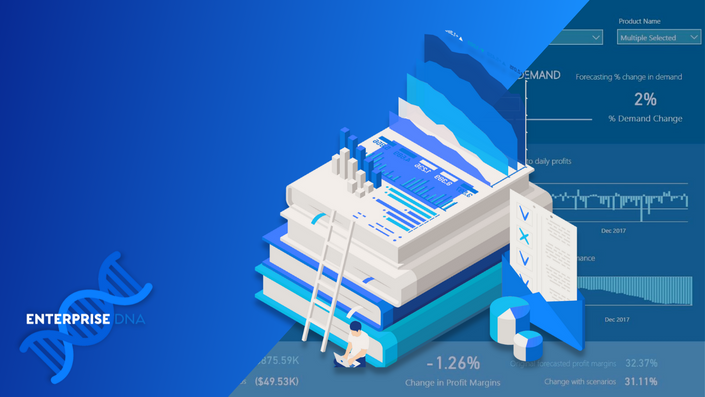 Intro to Paginated Reports (1 of 2)
Gain technical knowledge on pulling data in from Power BI into Paginated Reports
An outline of this training course

Power BI is an amazing tool in managing data, modelling data, creating insights and visualization of information. However, there may be times when we are asked to create a report on specific elements of our data that expands to more than one page. Or we may need to capture a copy of a report at a specific date/time for legal / business reasons that cannot be changed. This is where paginated reports are incredibly useful.
Paginated reports allow pixel perfect formatting of our data to fit into a visualisation that can expand over many pages, thus sharing or printing of a full report becomes possible. They allow us to plan the layout of the pages and ensure that all information is visible.
In this course, Sue Bayes, a certified Microsoft Data Analyst Associate with extensive experience in creating paginated reports, will help you pull data from Power BI into Paginated Reports. You will gain an overall understanding of the basics of how Paginated Reports work and be able to create basics Reports with formatting and print as pdfs. As an analyst, you will be able to use another reporting tool to give insights into your analysis that can be distributed and printed / formatted accordingly.
Intro to Paginated Reports is a beginner level course for any user interested in producing printable reports from Power BI. There is no prerequisite to the course, only a basic understanding of Power BI.
Intro to Paginated Reports (1 of 2) - can be accessed through a purchase of an Enterprise DNA On-Demand or Center of Excellence License.
Details of what you will learn during this course
• Import - data from Power BI service, DAX Studio or Performance Analyser into Paginated Reports
• Understand - how to build a Query within Paginated Reports
• Set up -
a Report with Headers and Images
• Create - a Table and understand how to Filter and Sort
• Understand - how to format and change background and font sizes of different objects within Paginated Reports
• Create - a Chart, format the Chart and specify filtering, sorting and adding datalabels
• Gain - an overall understanding of the basics of how Paginated Reports work to enable independent exploration
• Publish - the report to the Power BI Service
What you get with the course
• Over 2 hours of intensive training videos
• Resource pack

Testimonials

For a list of all courses available through Enterprise DNA view here
Your Instructor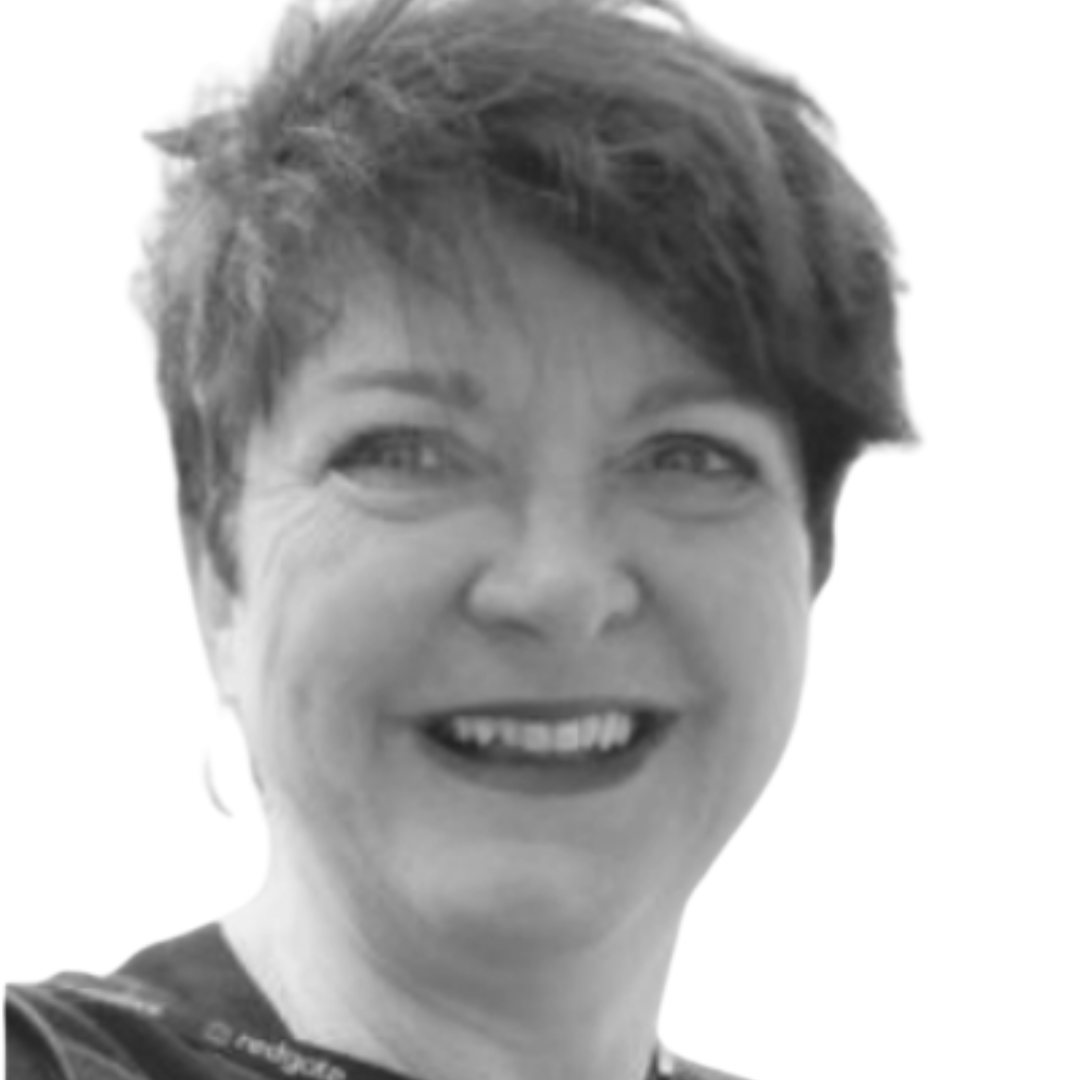 Sue is a Microsoft Certified Data Analyst Associate specialising in Microsoft Power BI, Excel and Paginated Reporting. She develops reports and models using Microsoft Power BI, Microsoft Excel, R and Python and works closely with businesses to enable them to use these tools to provice strategic insight and answer those questions that give value. She spends most of her time heavily involved with Microsoft Power BI extracting, transforming and loading data into business models visualising information using both M and DAX to transform data into business solutions.
She established her freelance business after spending 14 years delivering Computing and Business training at all levels in finance, reporting, information systems and databases predominantly.
She specialises in four areas:
• Dashboards designed specifically for your business in Microsoft Power BI together with Microsoft Excel
• Data interpreter - giving support for businesses when looking at different software solutions.
• Bespoke IT training in Microsoft PowerBI or Excel either as individuals or groups on your data.
• Specialist data solutions such as text analysis using bespoke code built for individual cases.
Course Curriculum
Information
Available in days
days after you enroll
Introduction to Paginated Reports
Available in days
days after you enroll
How to Install Report Builder
Available in days
days after you enroll
Frequently Asked Questions
How long do I have access to the course?
You will have access to the course for as long as your Enterprise DNA subscription or CoE license is active.
Can I purchase a single course instead of the full Enterprise DNA On-Demand?
The option to purchase a single course has been discontinued. To access any of our courses, you will need to upgrade to full subscription
here.
Do you offer one-off support or coaching?
All support around Power BI and Enterprise DNA's online training content now occurs at the
Enterprise DNA Forum
. You must have an On-Demand subscription or CoE access to receive support.
What if I need to train my team?
We recommend exploring Enterprise DNA Center of Excellence platform. To learn more,
see here
.
Passionate about empowering users of Power BI
"My goal is to teach others that you have almost unlimited analytical power when harnessing all the features in Power BI.
Through training across a number of different mediums, I've reached over 100,000 Power BI users, showing them a range of tips and tricks in Power BI development.
I'm a true believer that Power BI is the future of analysis and know individuals with the right training can now create advanced analytics in a scalable way that can have a real impact in the way insights are found and consumed within organisations."
Sam McKay, CFA - Founder & CEO, Enterprise DNA