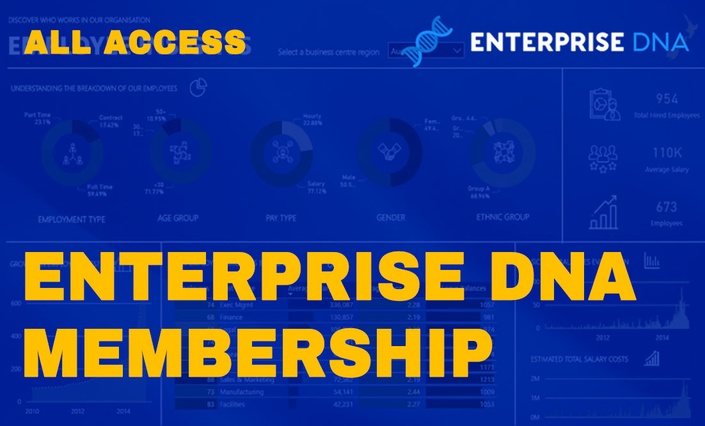 Courses Included with Purchase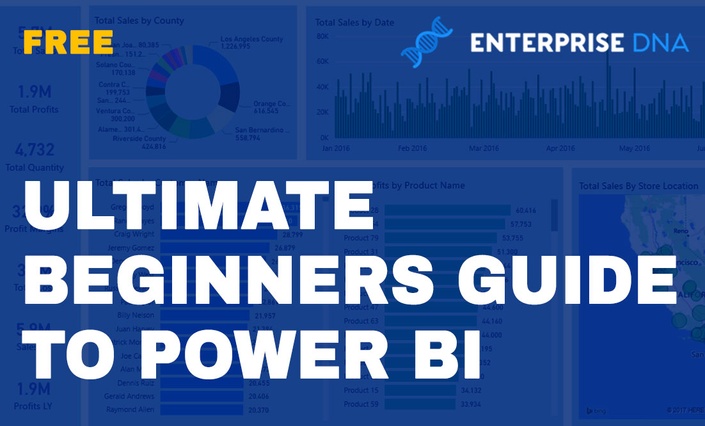 Ultimate Beginners Guide to Power BI
Premium Power BI training for individuals looking to develop their analytical thinking and capabilities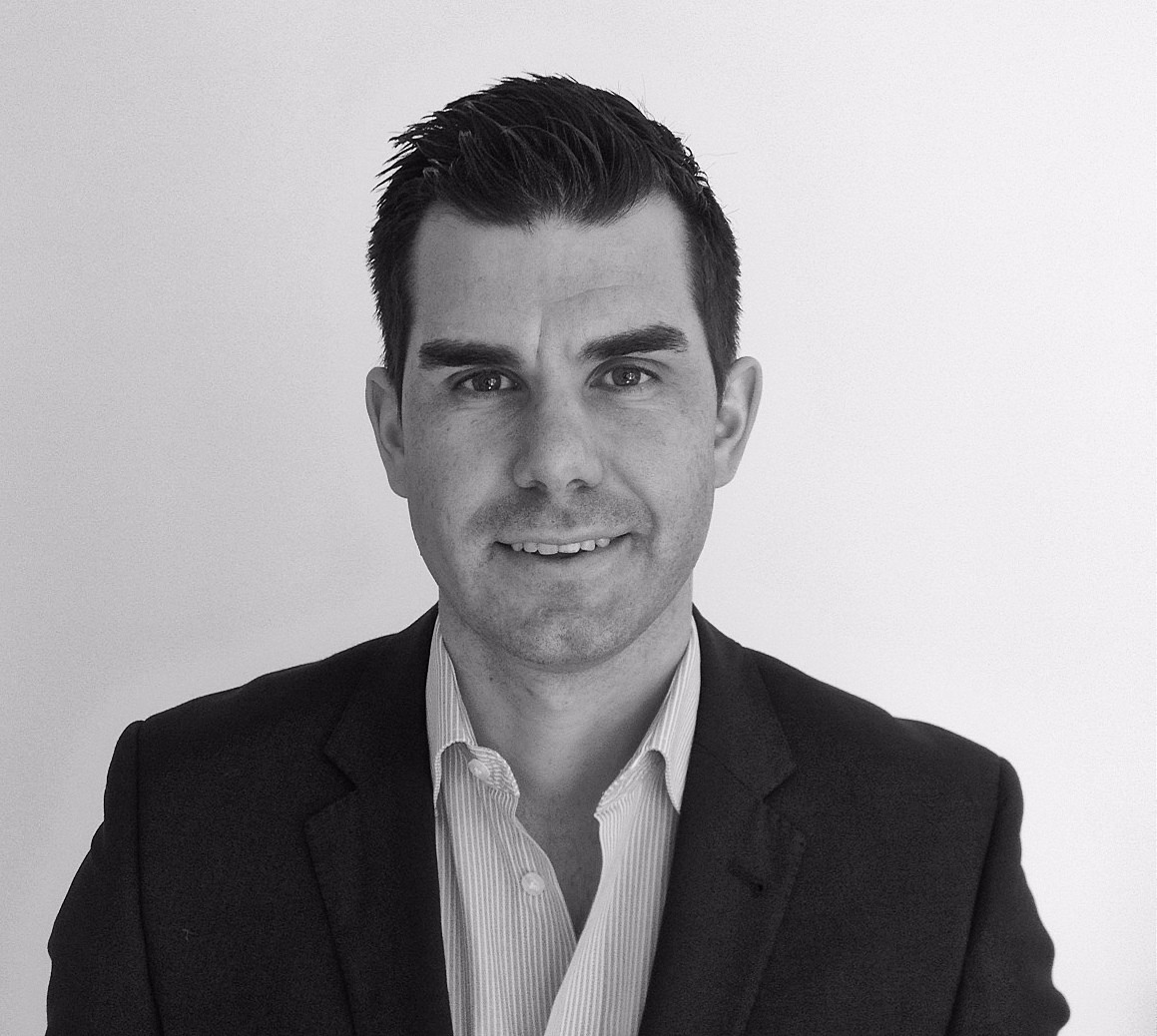 FREE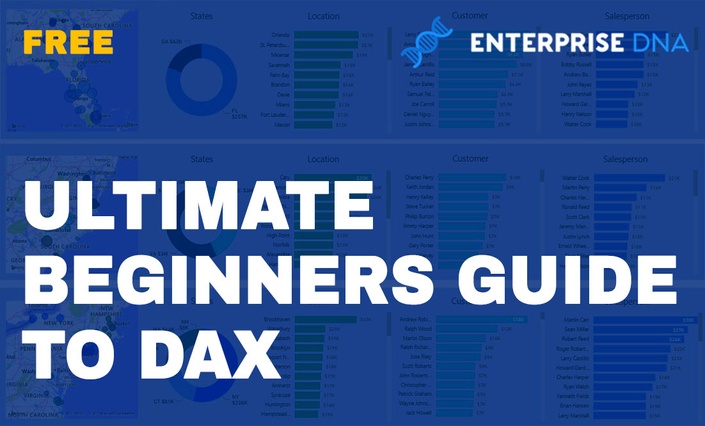 Ultimate Beginners Guide to DAX
Learn all about DAX calculations in Power BI. Learn introductory theory as well as how to put it into practice when developing Power BI models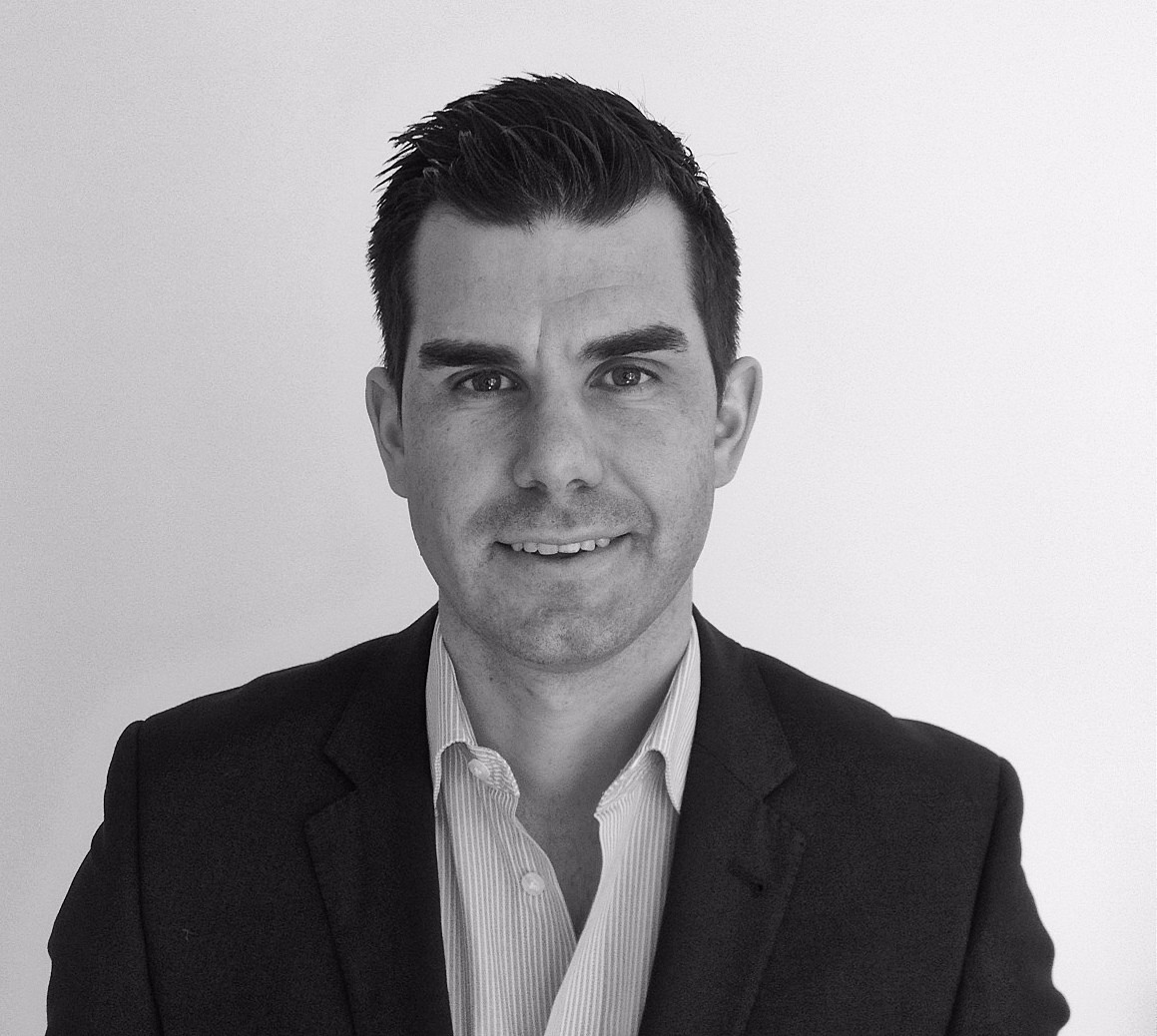 FREE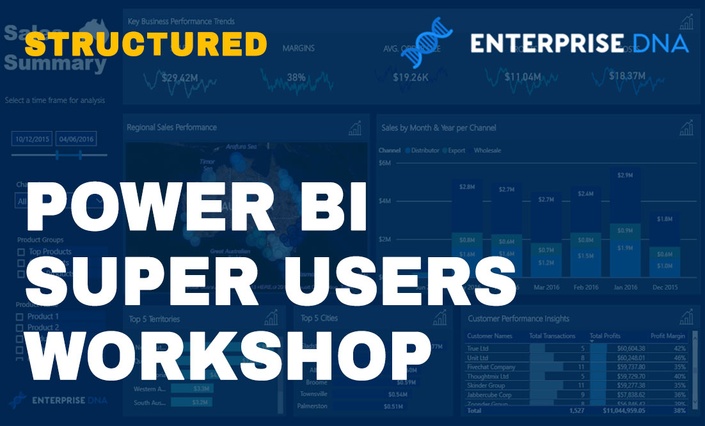 Power BI Super Users Workshop
An in depth overview of the entire Power BI suite, with a focus on using Power BI to extract compelling insights from your own data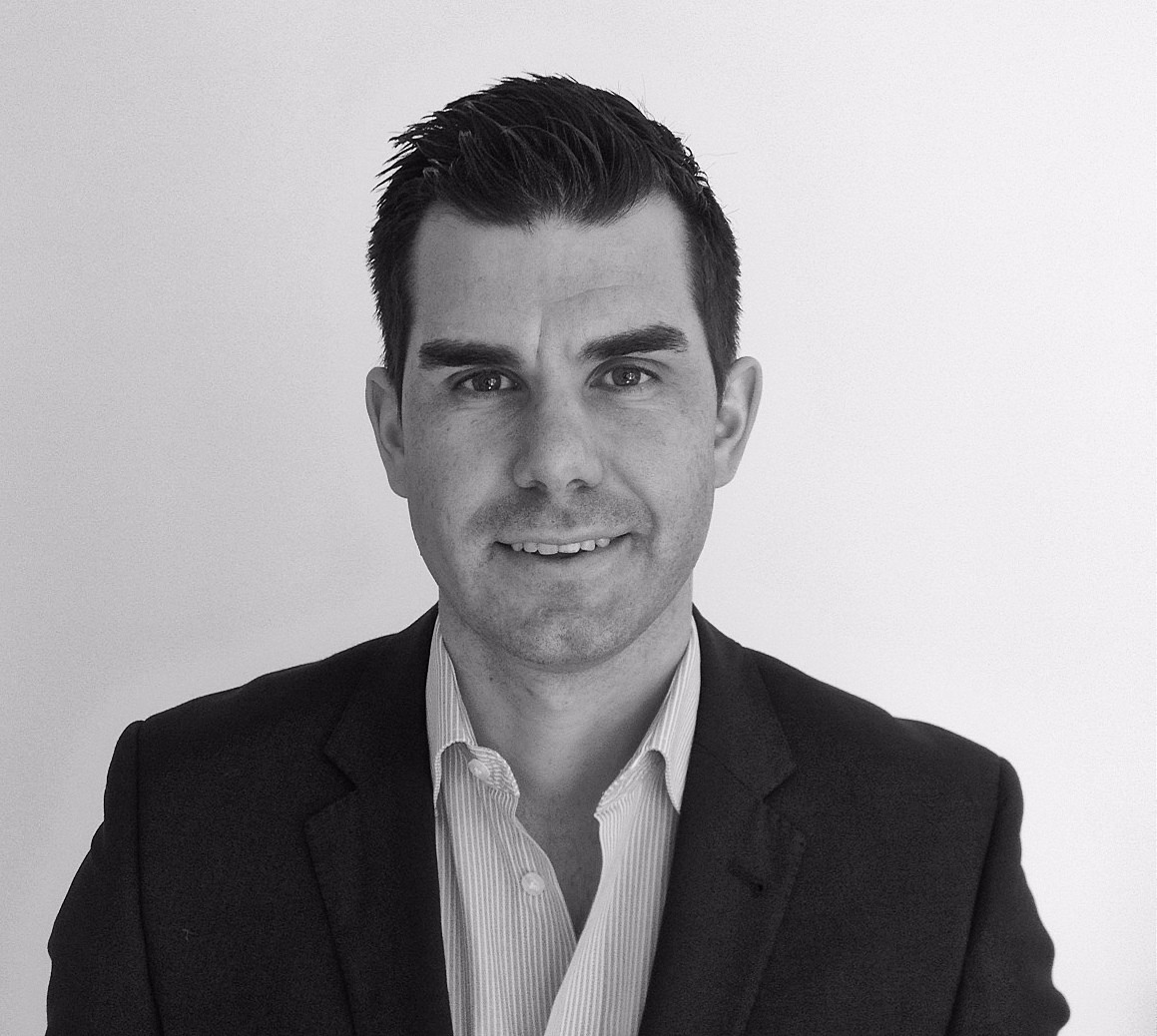 $97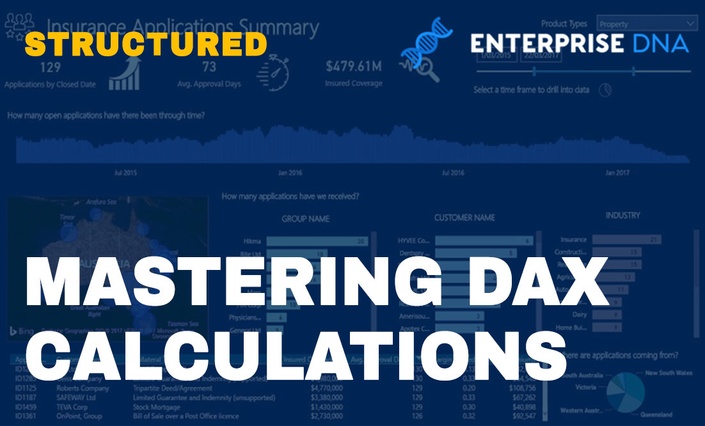 Mastering DAX Calculations
Create advanced analytical models by learning how to harness the power of DAX calculations for use within Power BI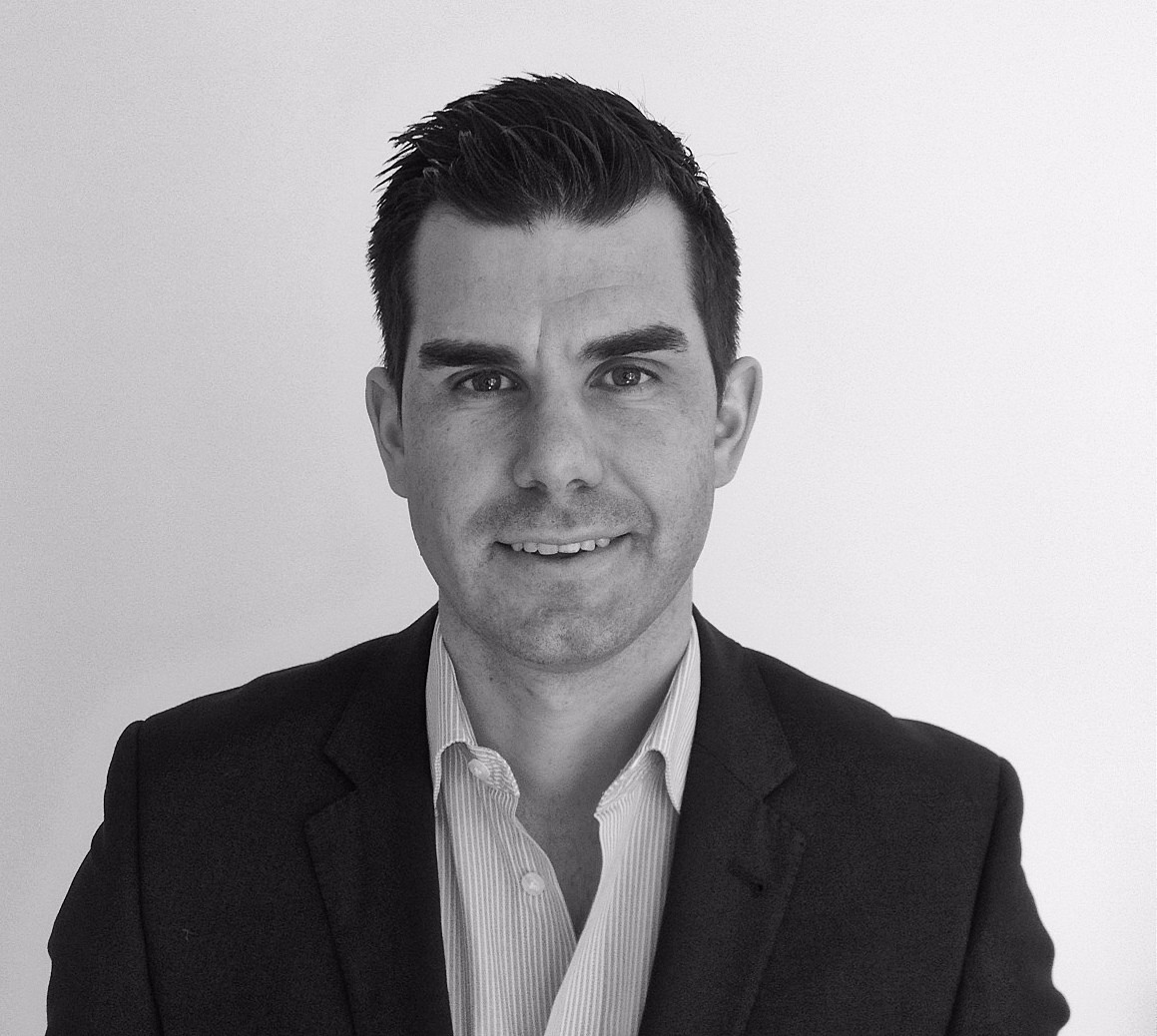 $147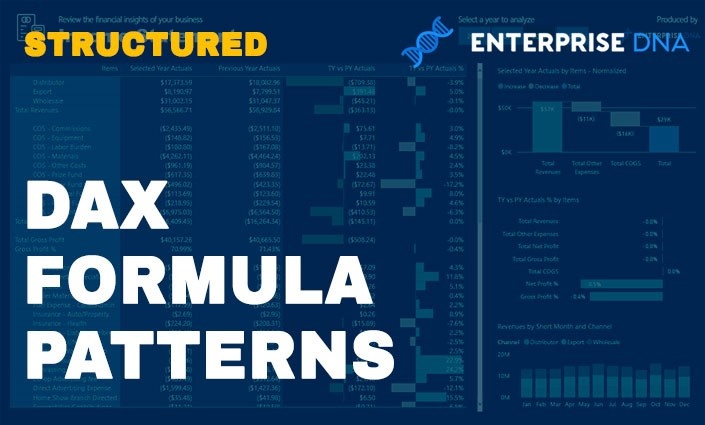 DAX Formula Patterns
Advanced course using Power BI & DAX to solve complex but common business problems and scenarios you'll face everyday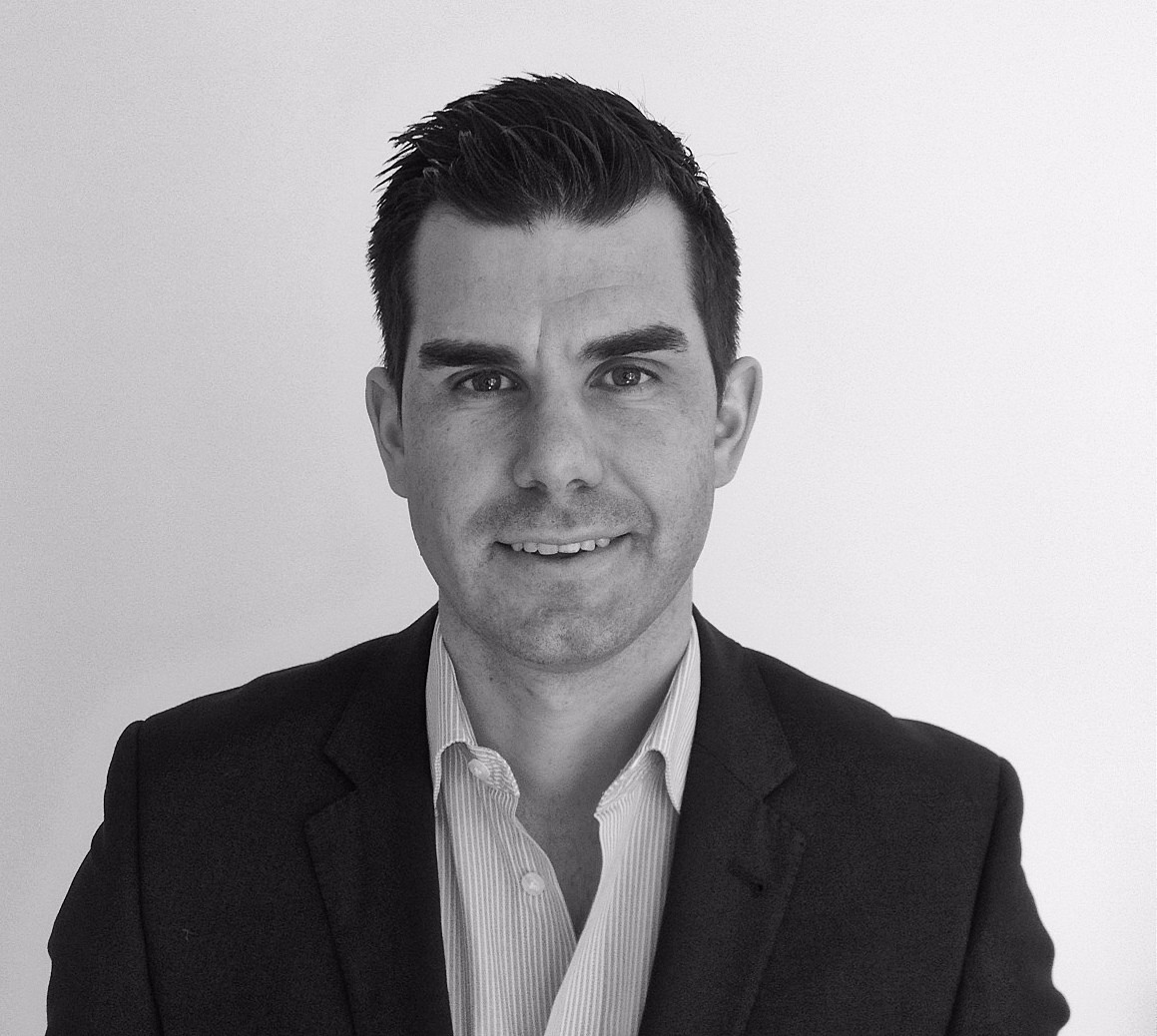 $97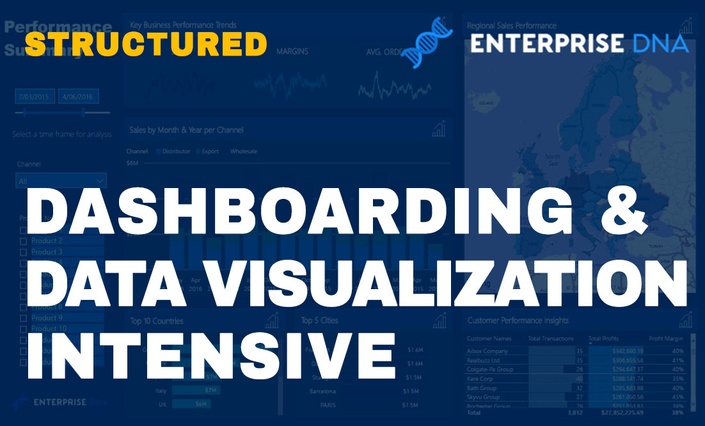 Dashboarding & Data Visualization Intensive
Learn how to develop complete Power BI solutions that look compelling and deeply engage your consumers in your insights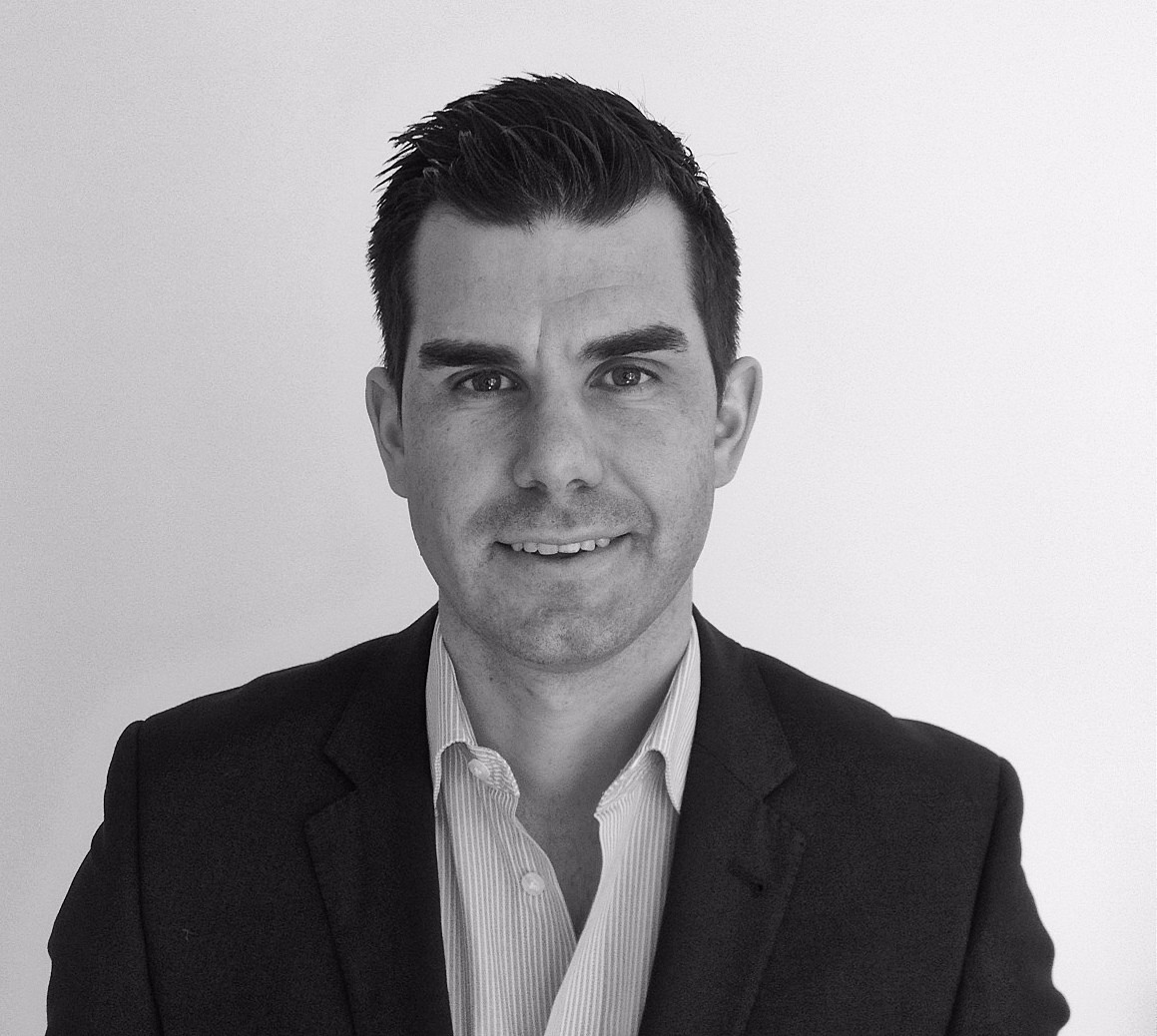 $97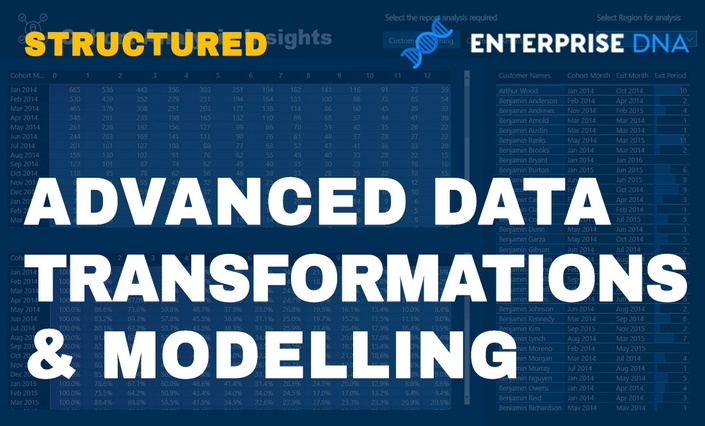 Advanced Data Transformations & Modeling
Learn how to clean, optimize and model data tables to develop effective, insightful and actionable Power BI reports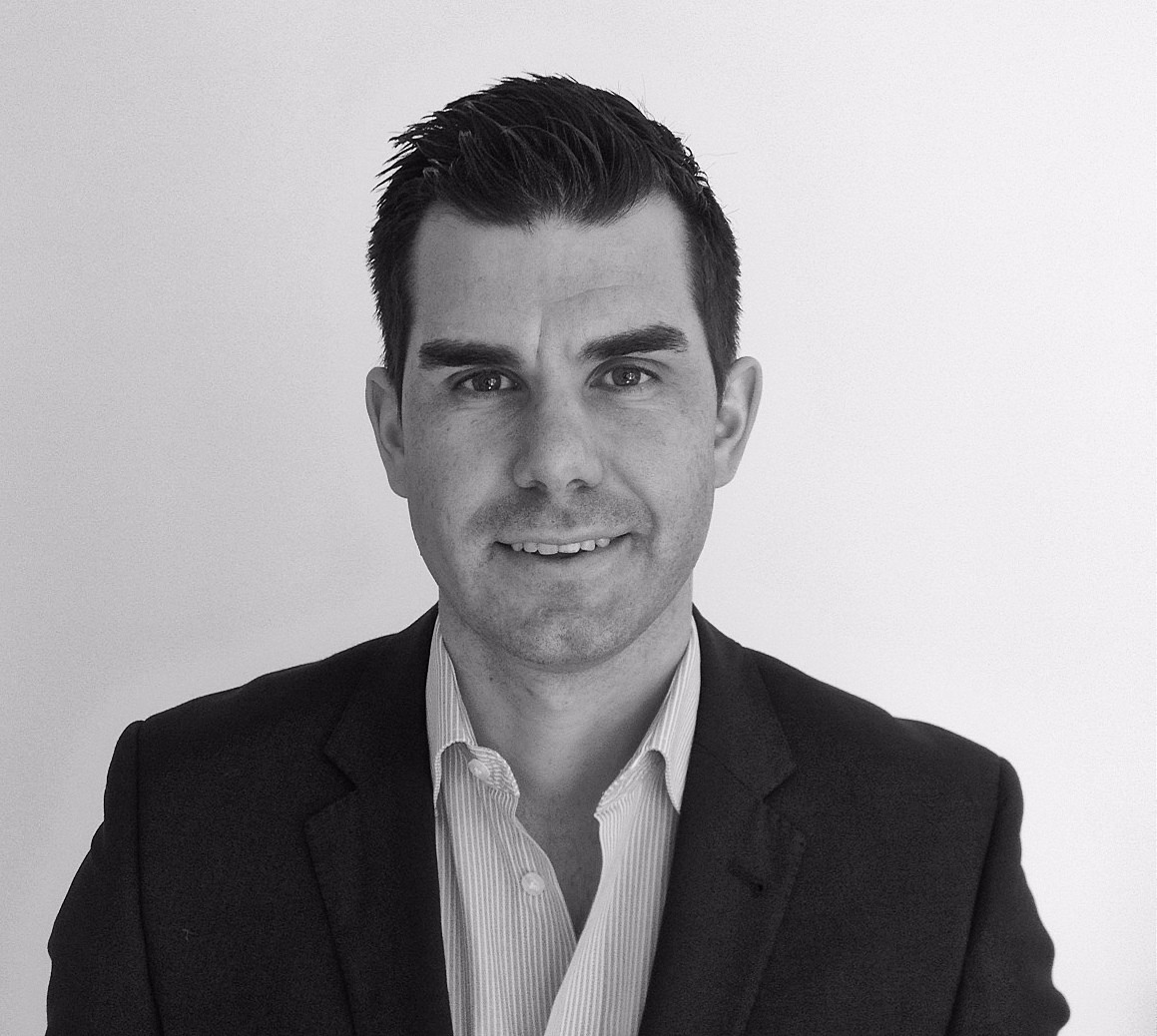 $97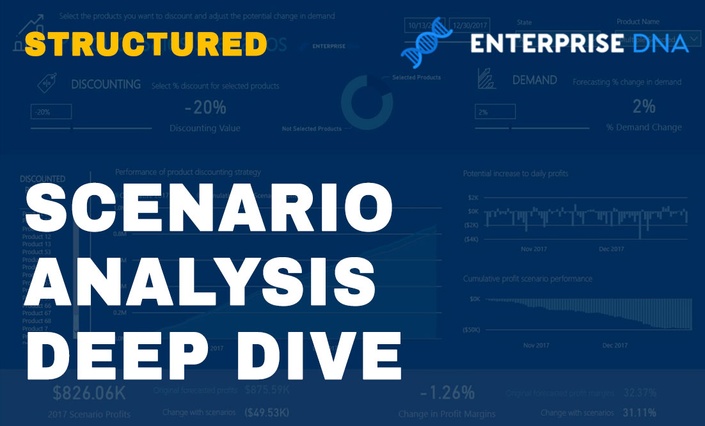 Scenario Analysis Deep Dive
Learn how to predict and optimize for results in the future, by utilizing 'what if' parameters and scenario analysis techniques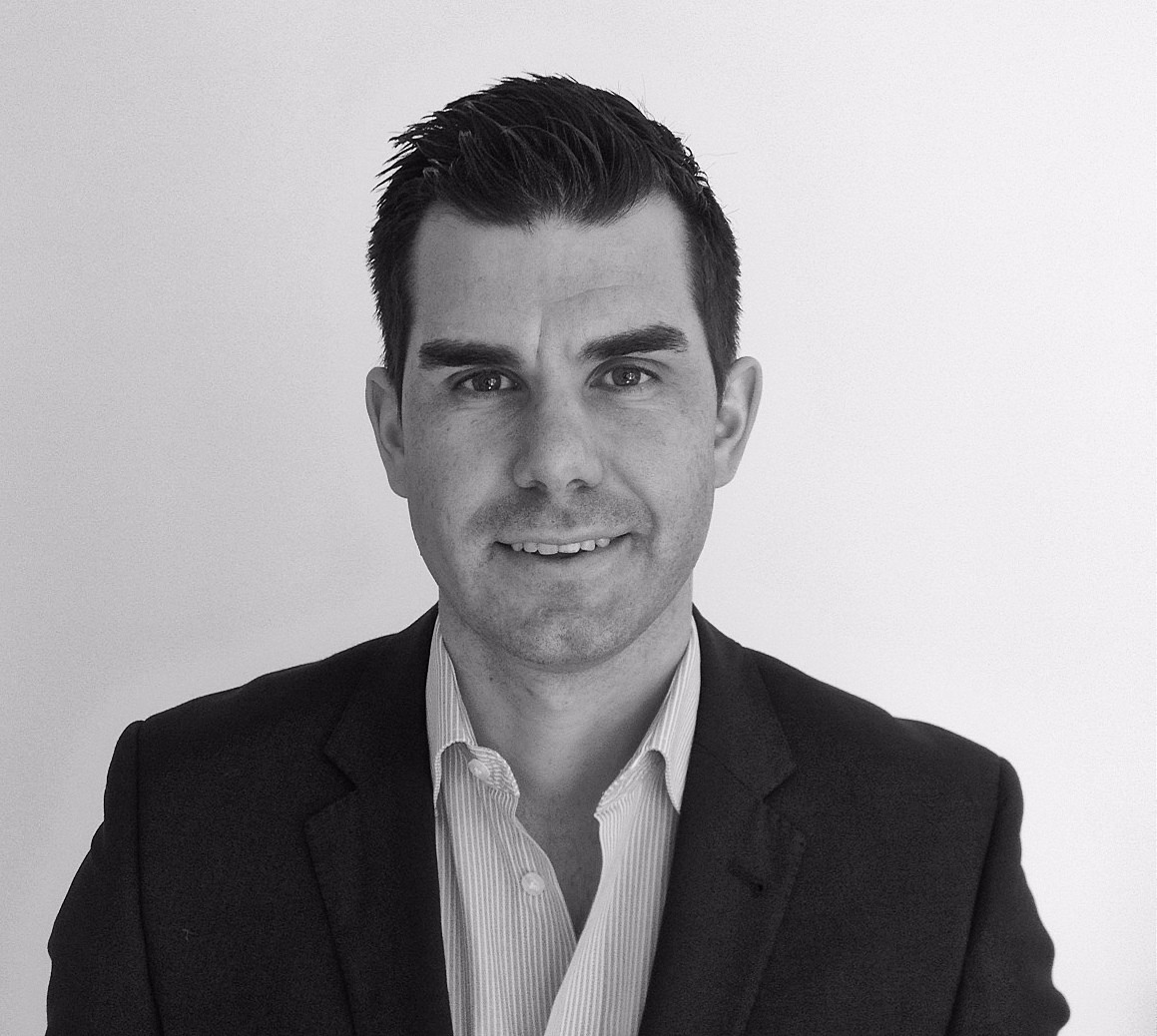 $97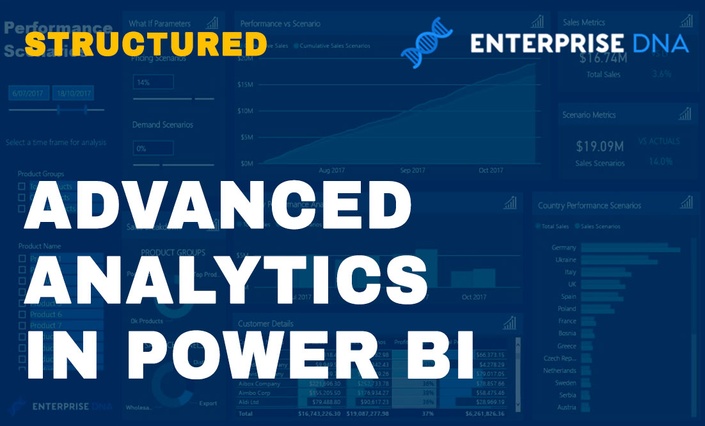 Advanced Analytics in Power BI
Implement advanced & practical analytical techniques inside of Power BI and find insights you never thought possible in an intuitive way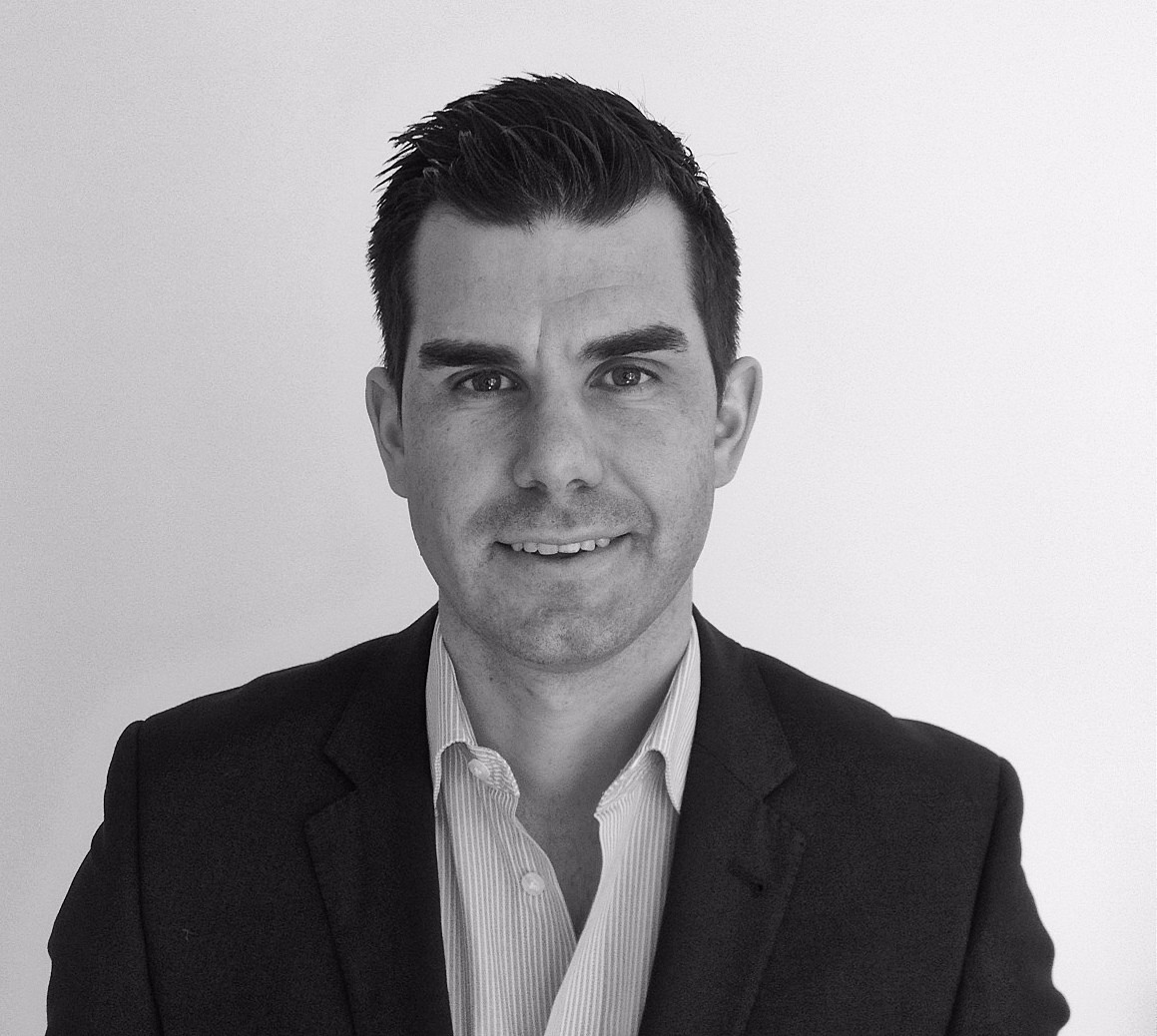 $97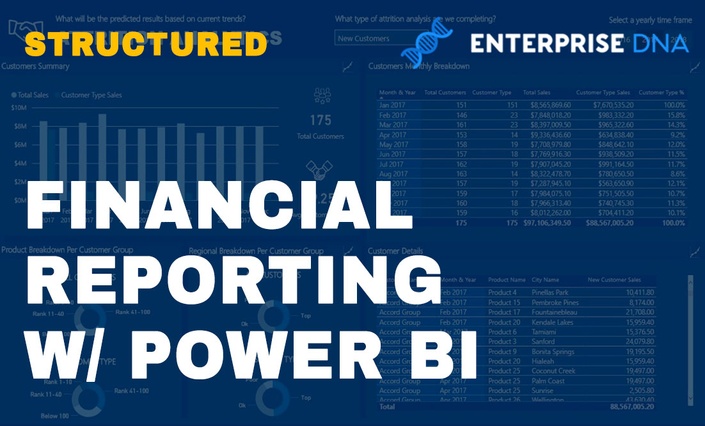 Financial Reporting w/Power BI
Create comprehensive financial reports in Power BI that represent key insights in a compelling and dynamic way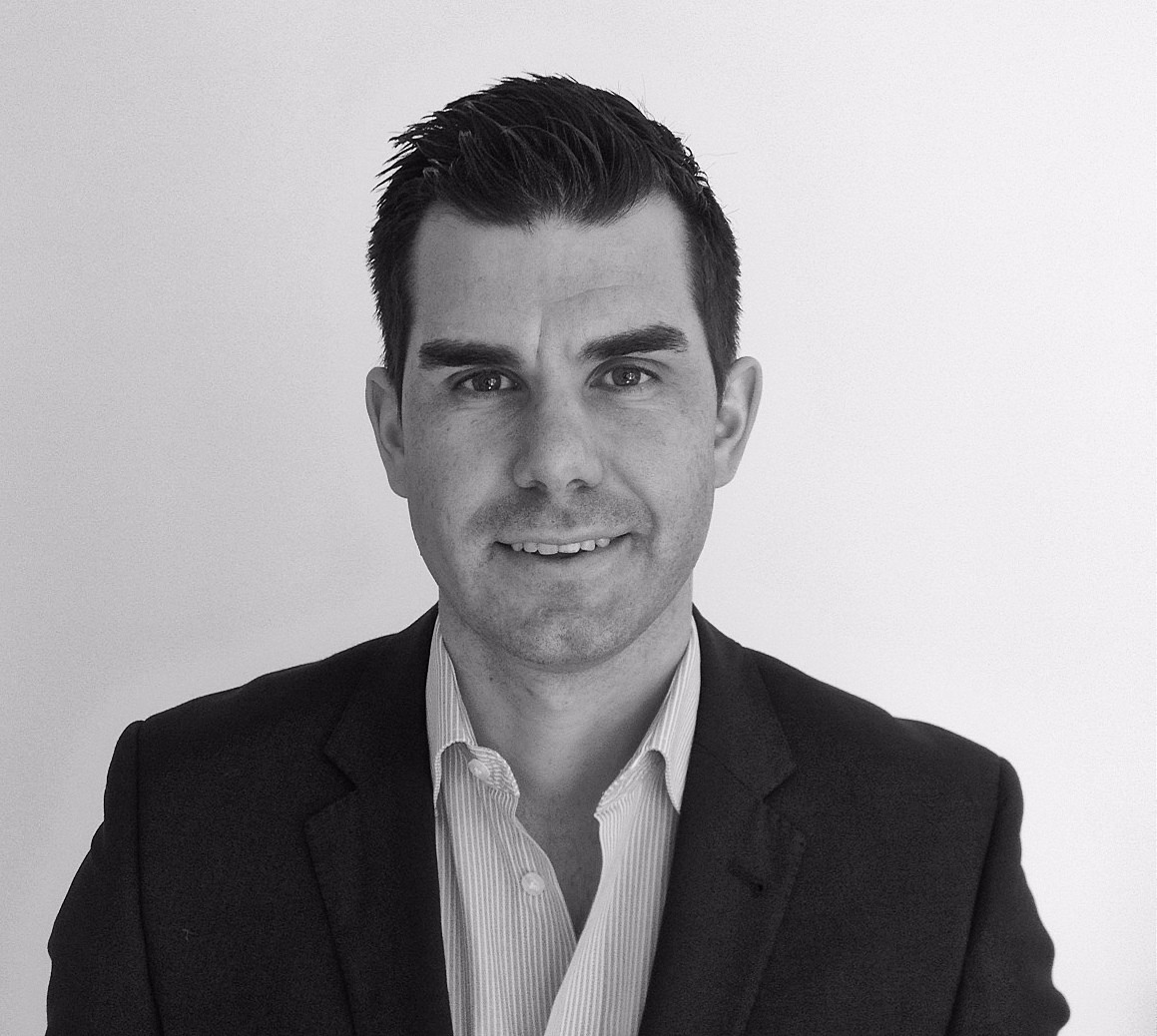 $147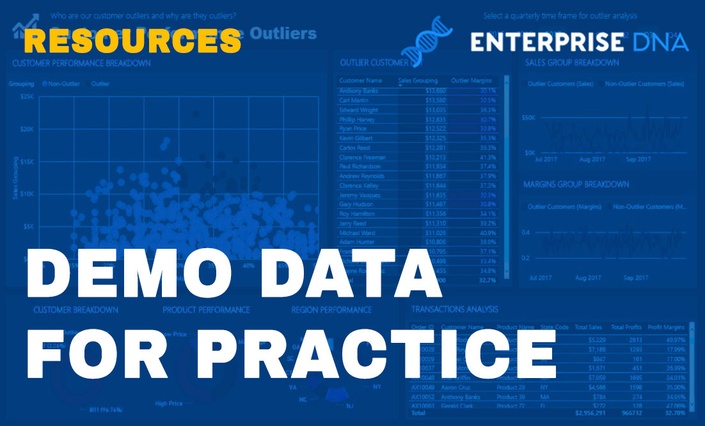 Demo Data For Practice
Access a variety of comprehensive demo data sets and downloads for use within Power BI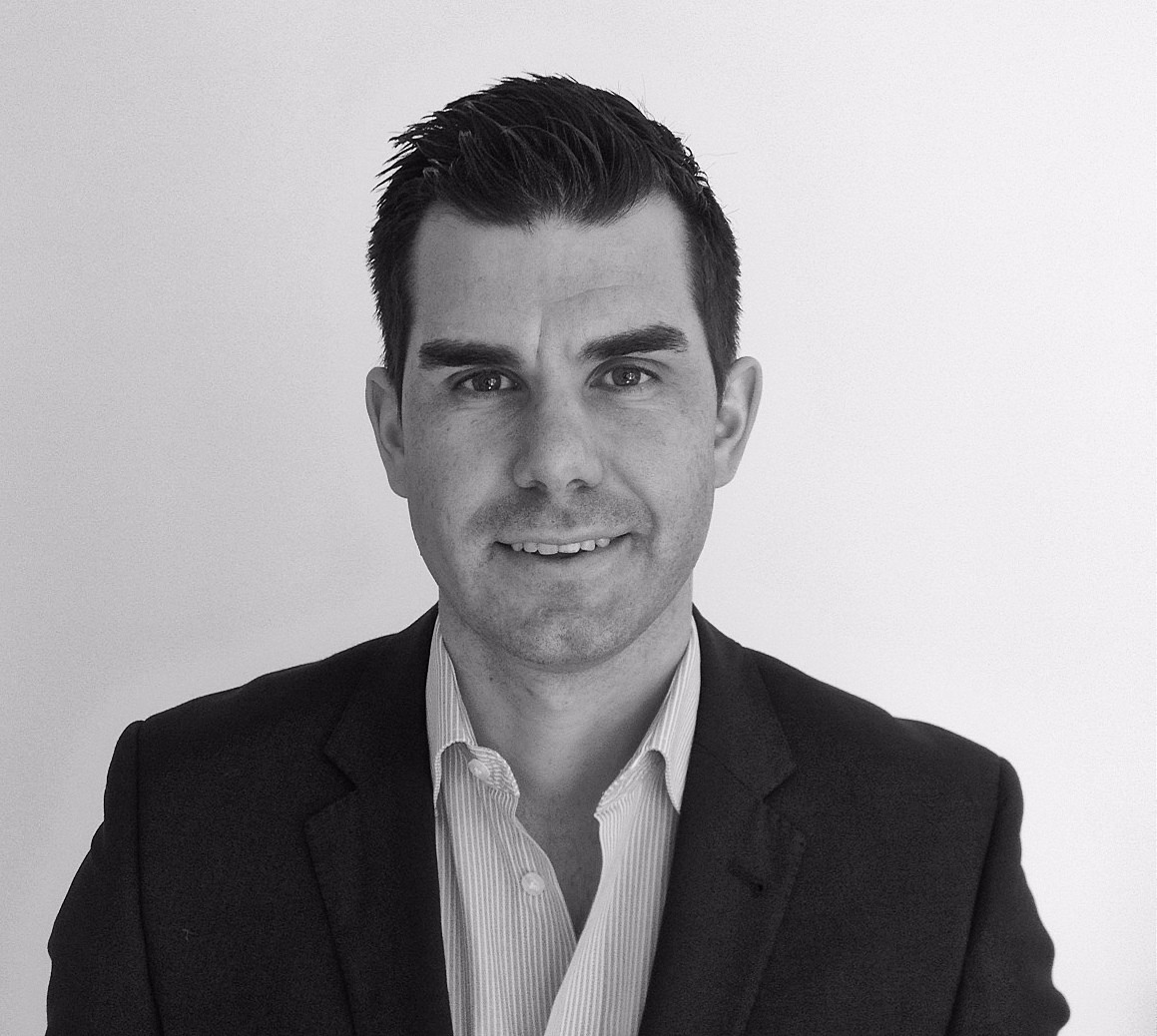 $247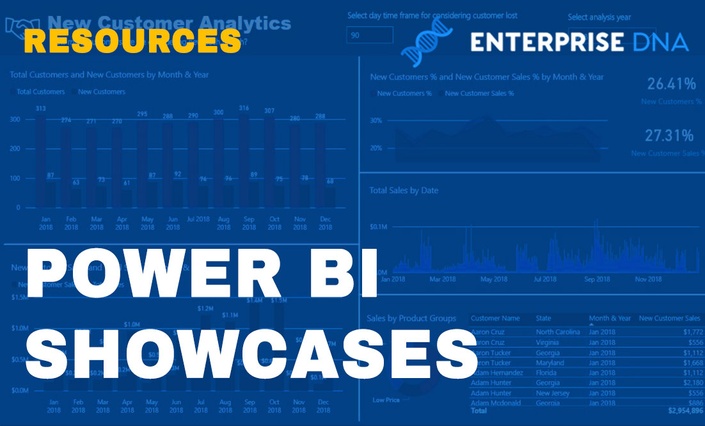 Power BI Showcases
Review comprehensive Power BI showcase models and reports available for download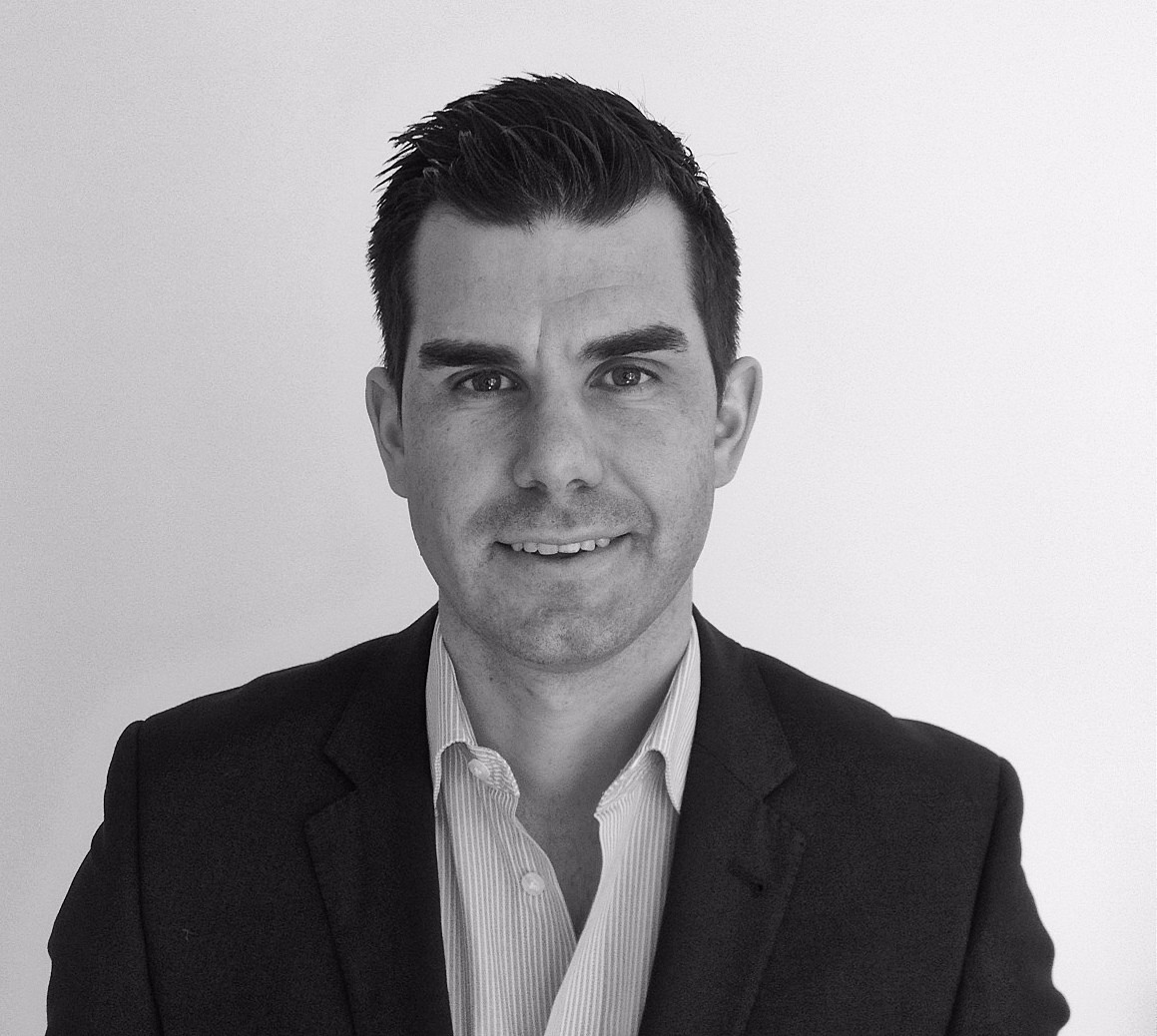 $1,997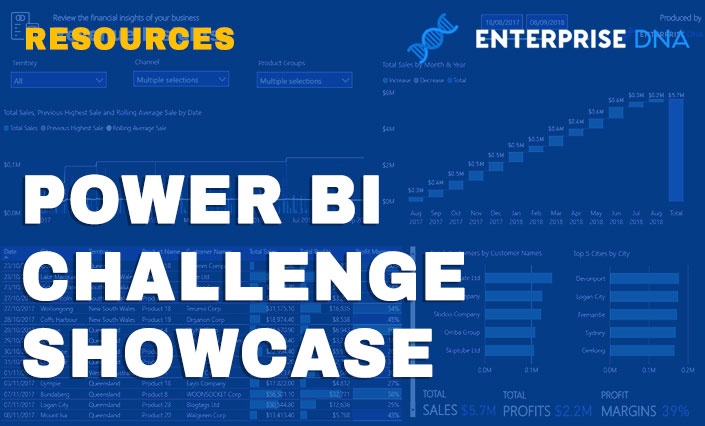 Power BI Challenge Showcase
Access comprehensive example models showcased during each round of the Power BI Challenge from many of our community experts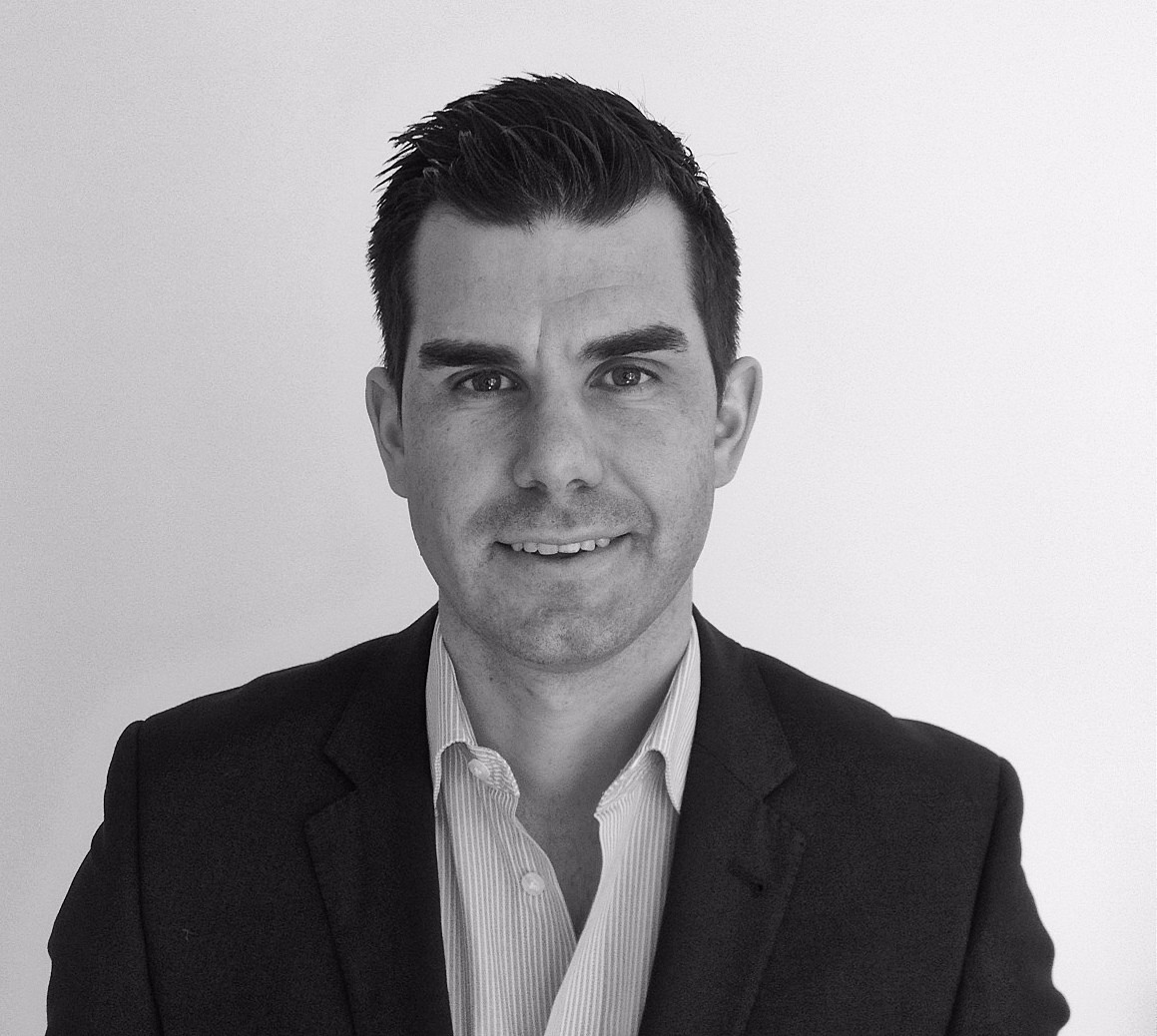 $1,000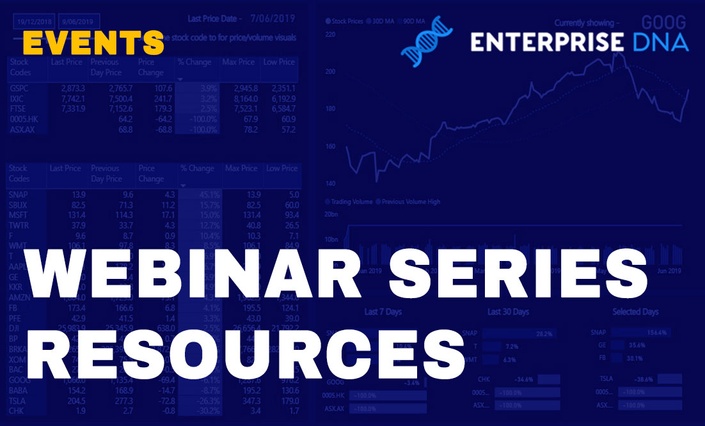 Webinar Series Resources
On-demand replays and resources from all Enterprise DNA Webinar Series events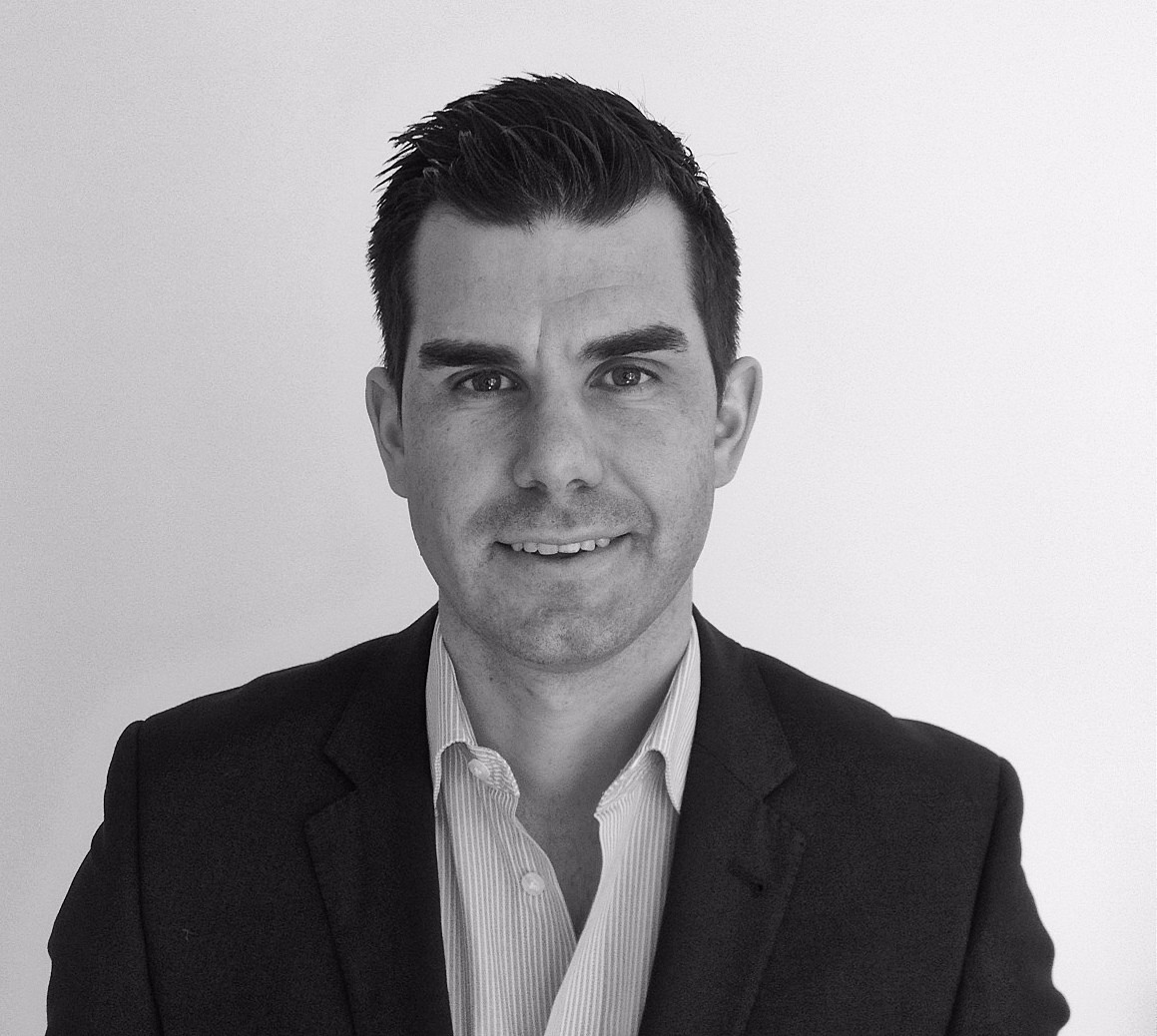 $97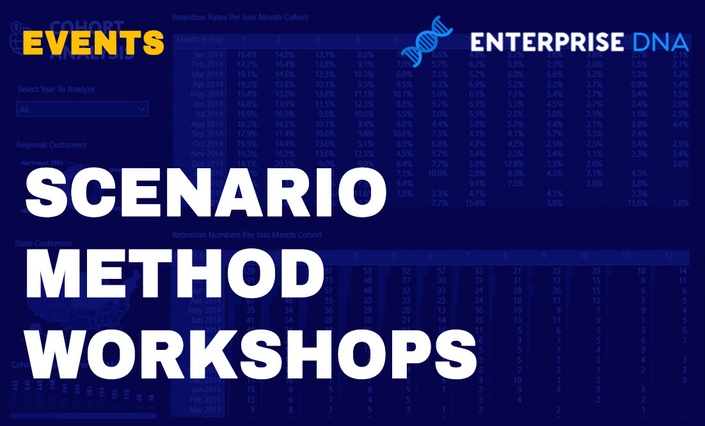 Scenario Method Workshops
On-demand replays and resources from all member-only, scenario method Enterprise DNA events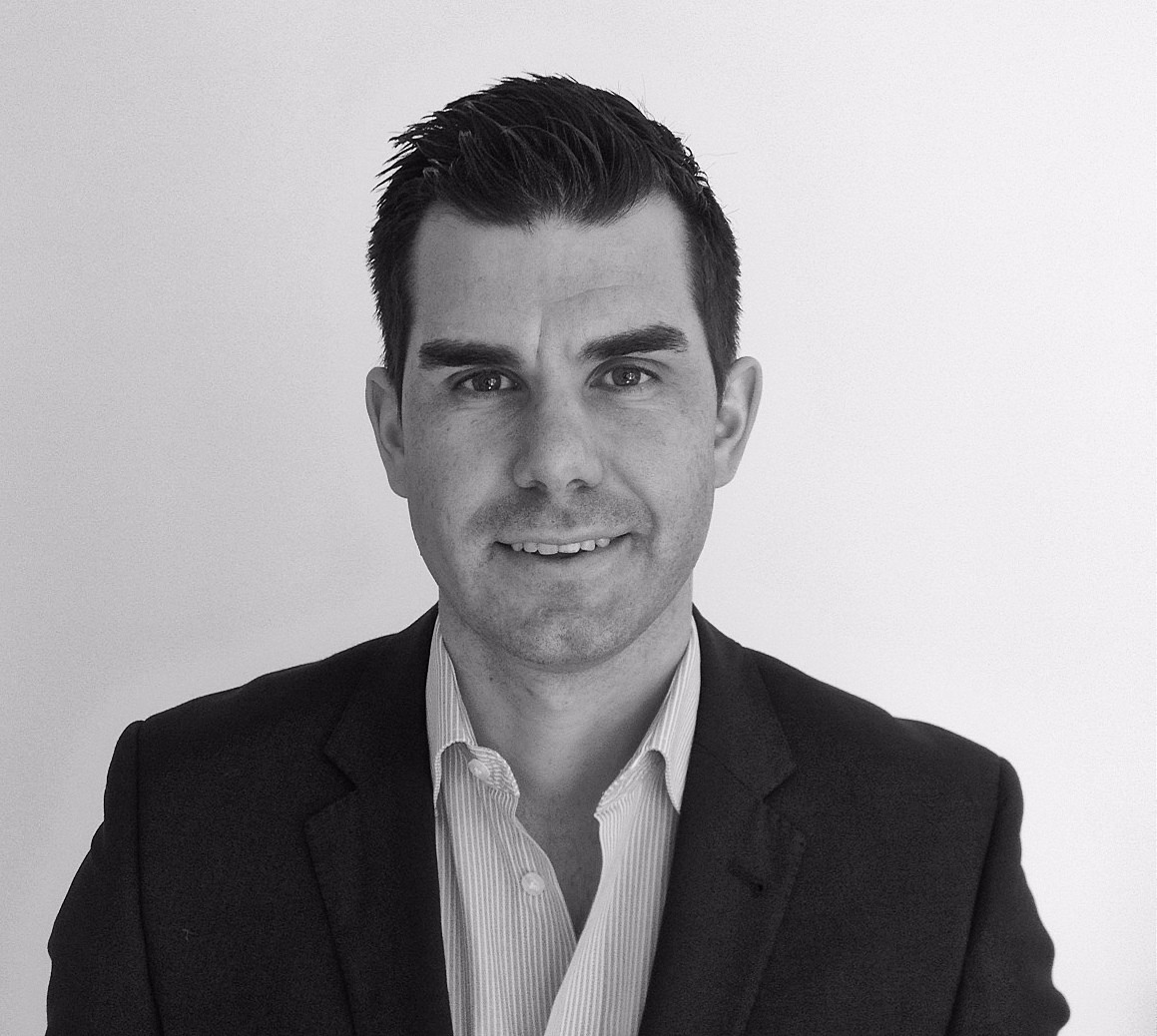 $97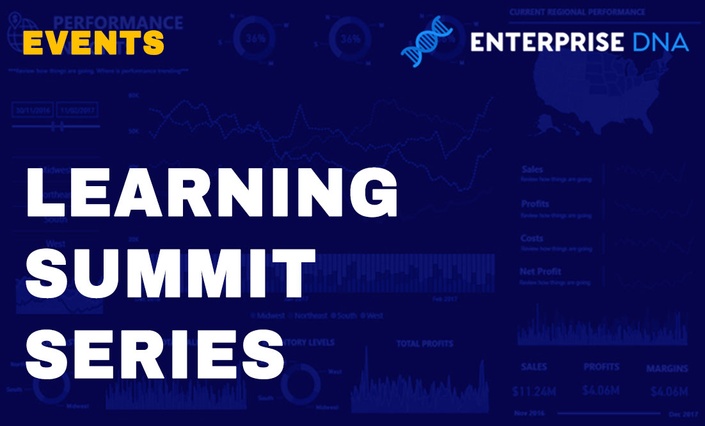 Learning Summit Series
On-demand replays and resources from all Enterprise DNA Learning Summit events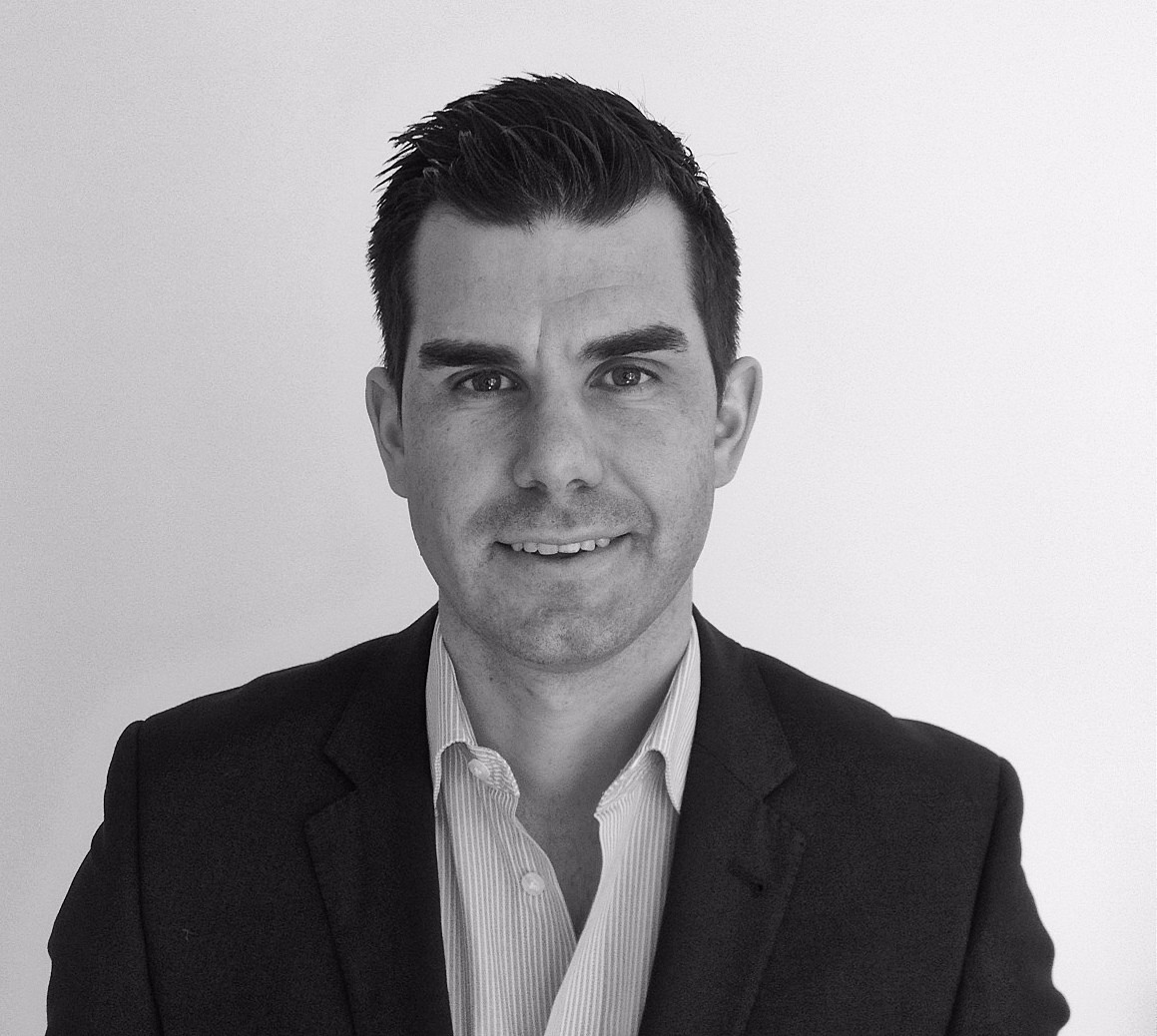 $147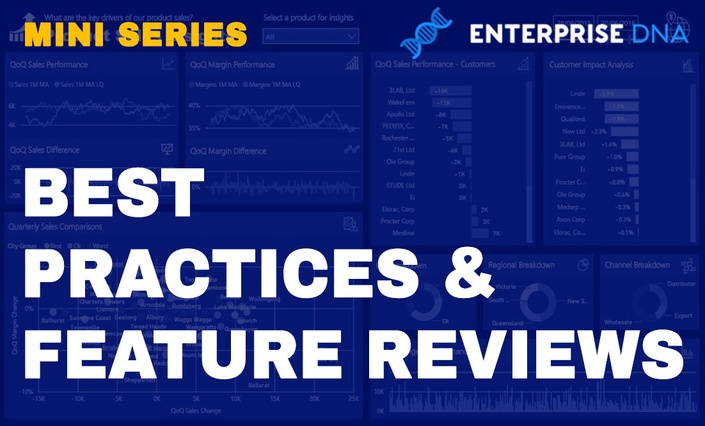 Best Practices & Feature Reviews
Master best practices and beginner tips for Power BI. Review key features and functionality for high quality reporting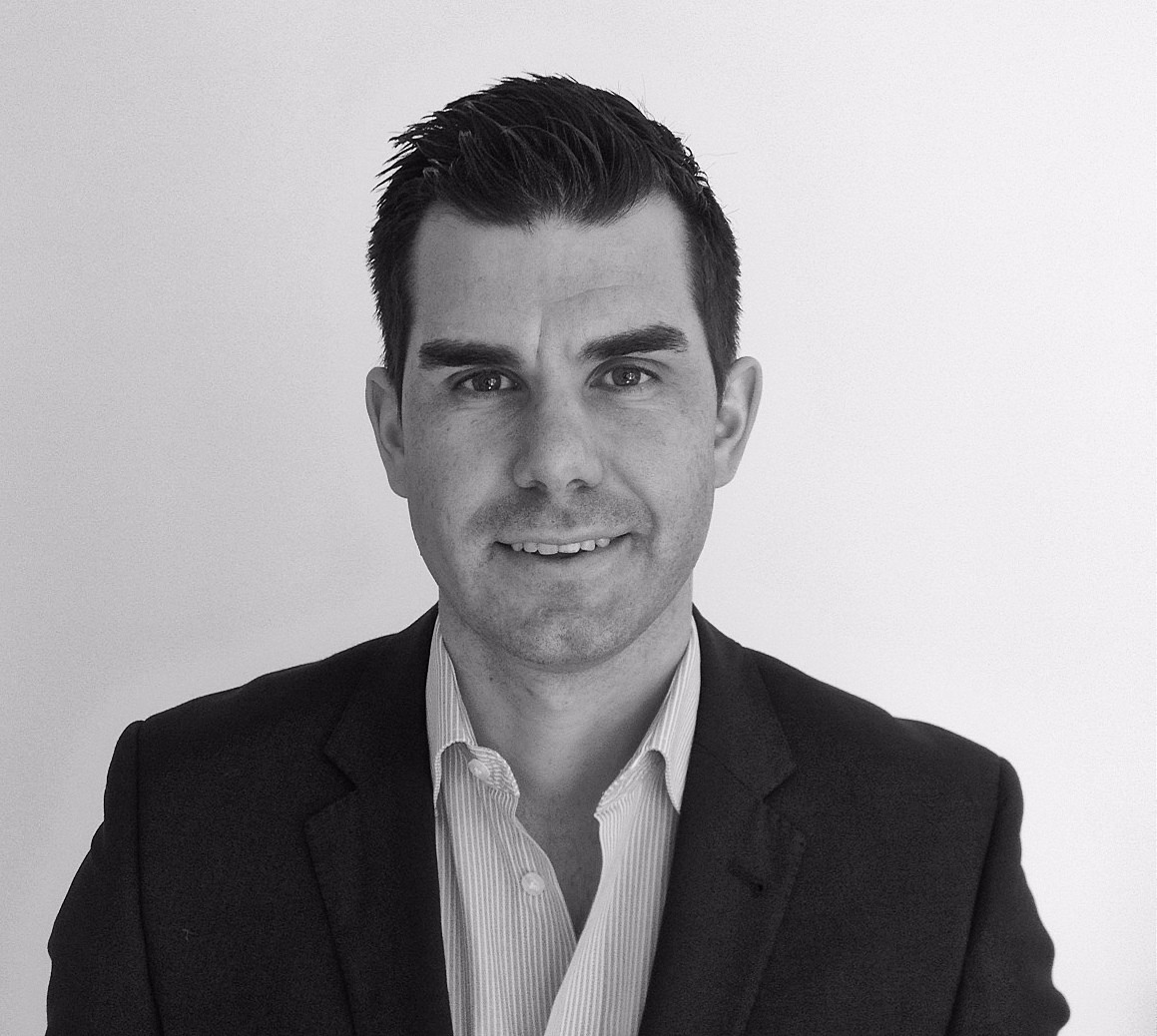 $77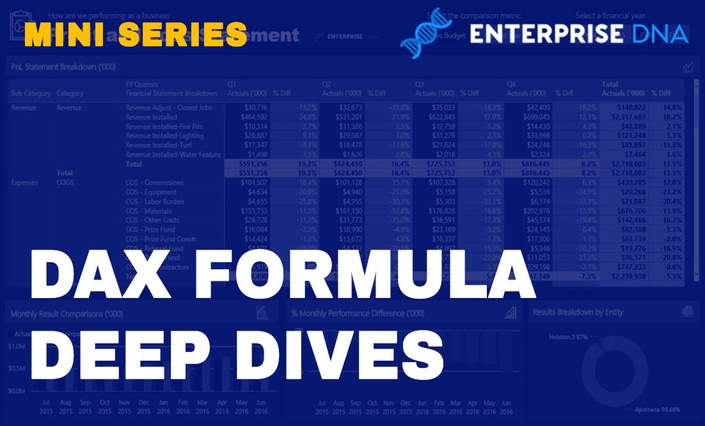 DAX Formula Deep Dives
Master key DAX formula concepts and techniques by learning from analysis examples of real-world data scenarios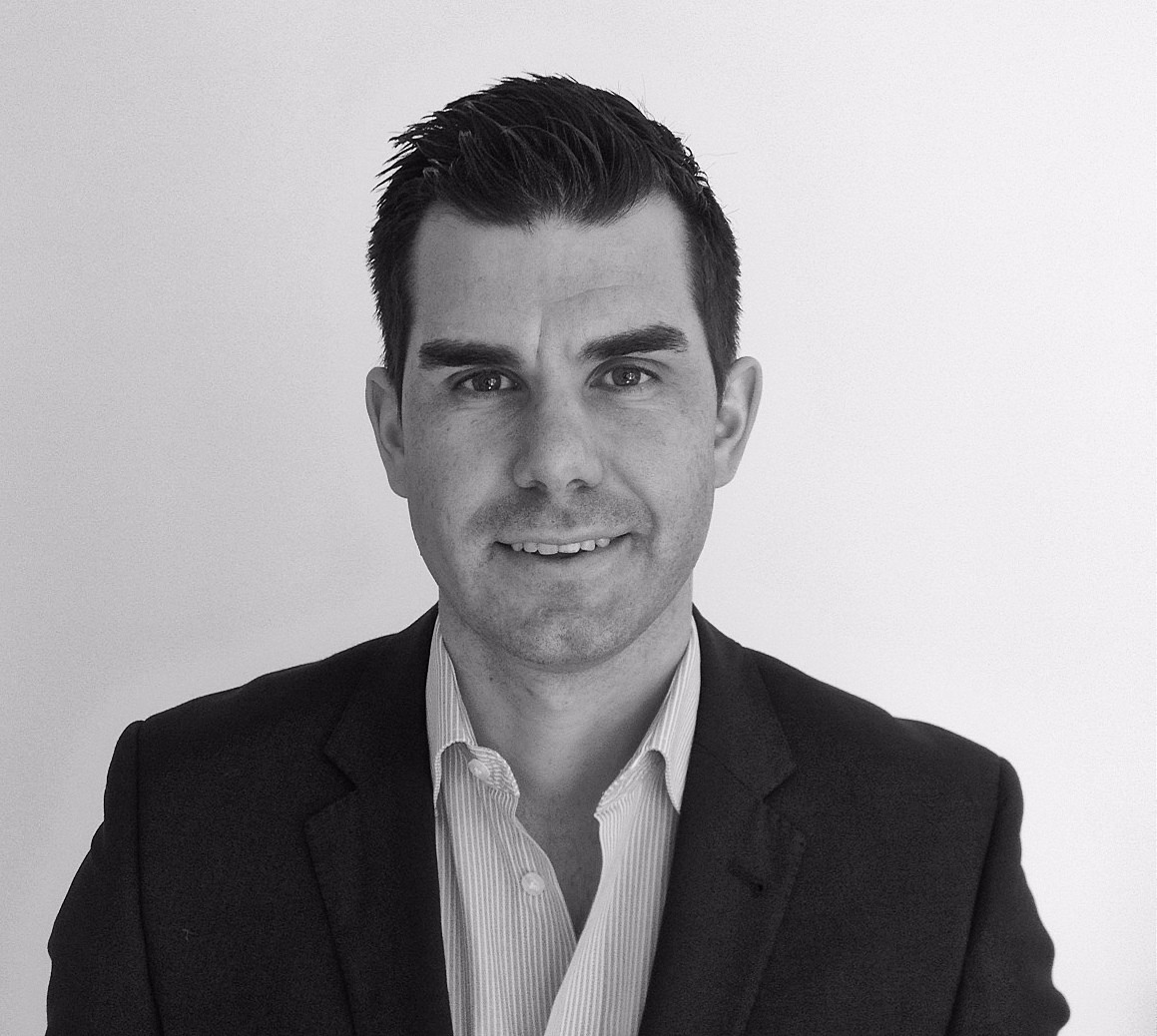 $97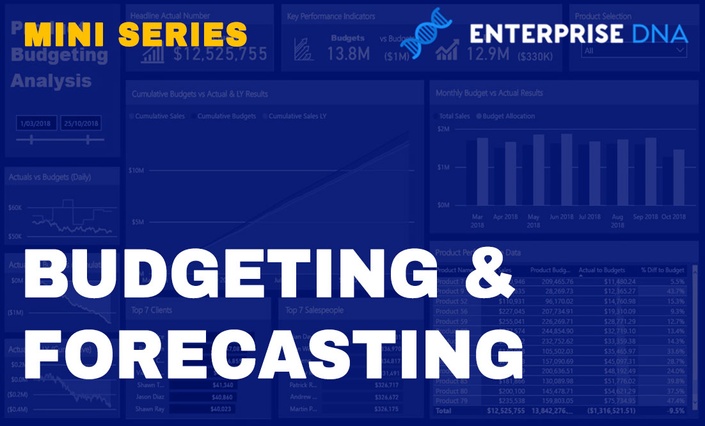 Budgeting & Forecasting
Master a variety of budgeting & forecasting analysis in Power BI using best practice tips and techniques around formulas and visuals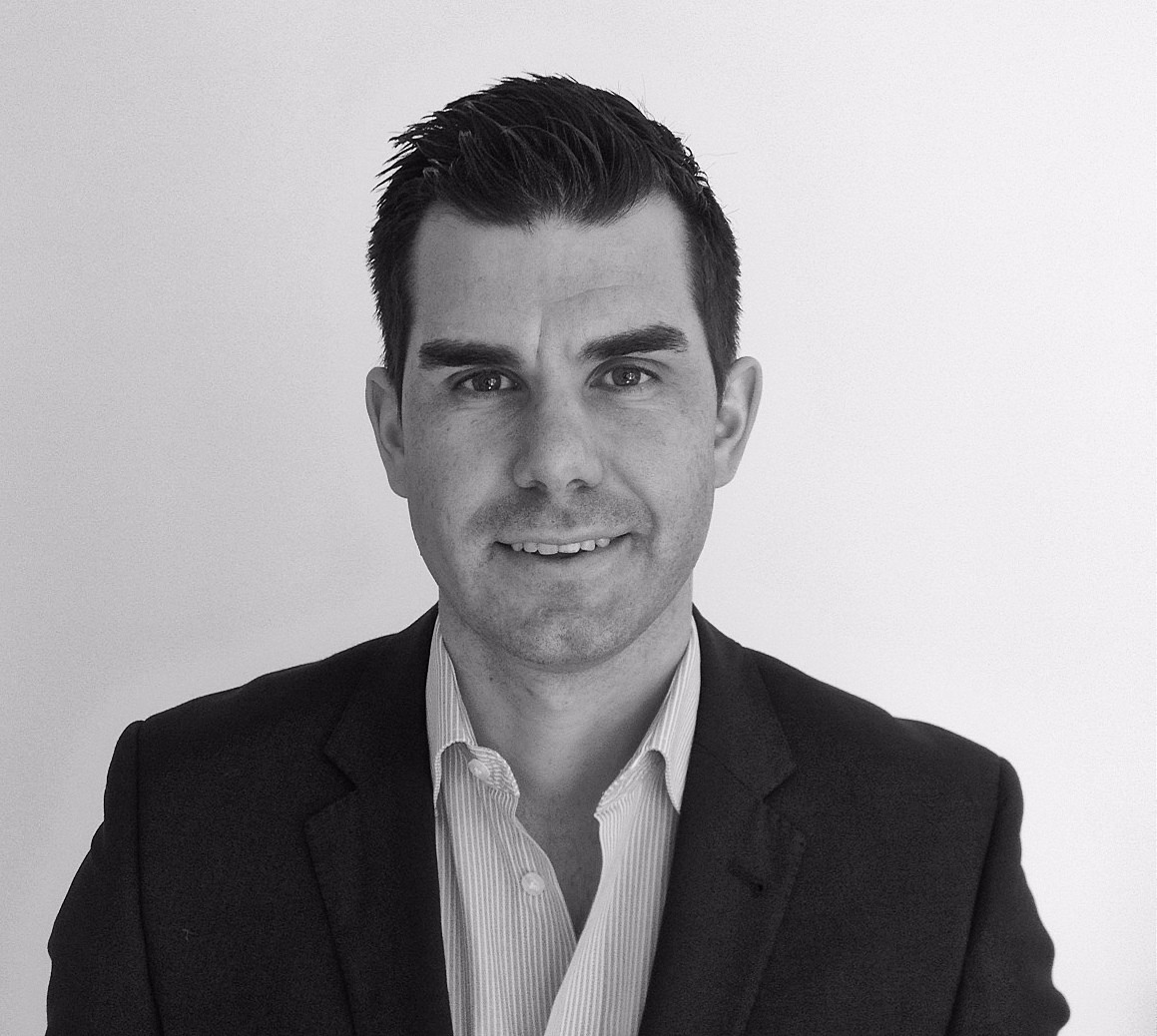 $97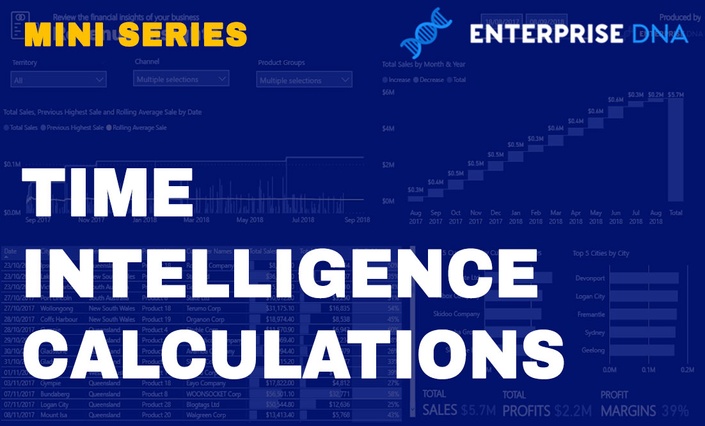 Time Intelligence Calculations
Learn in-depth the many time related calculation possibilities available to use within Power BI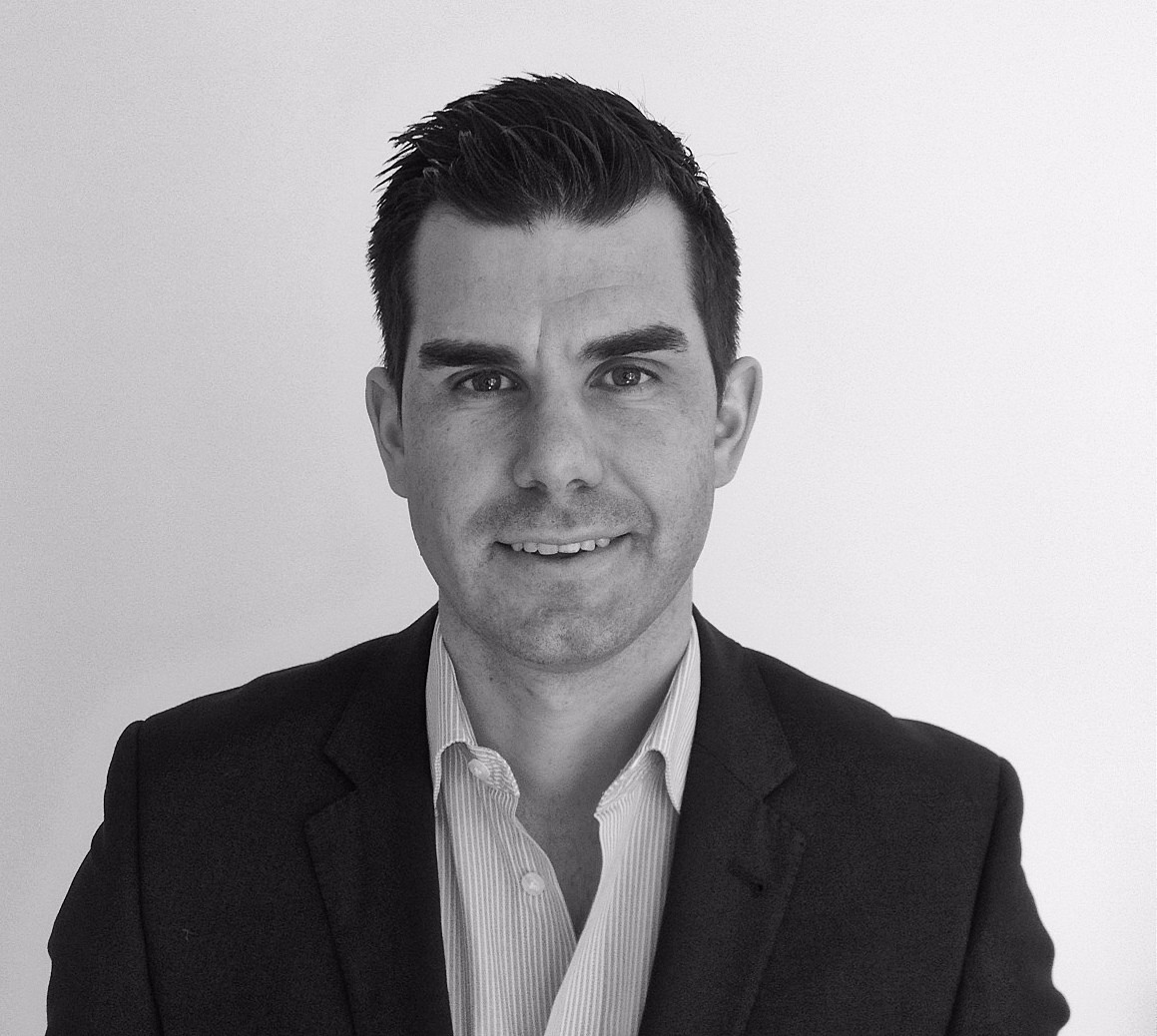 $97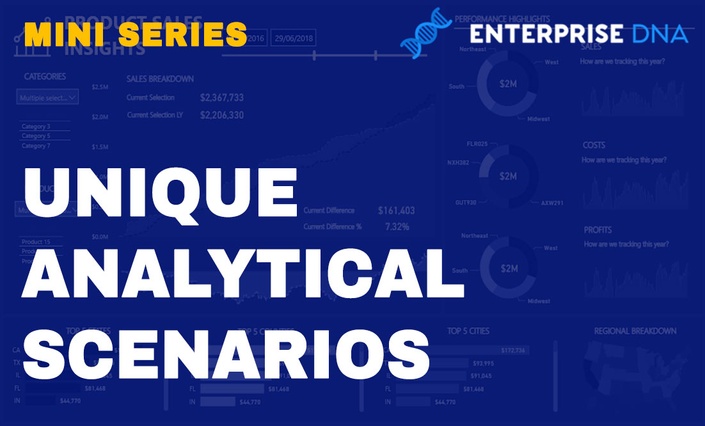 Unique Analytical Scenarios
Solve unique analytical problems faced within many business functions, industries and data scenarios.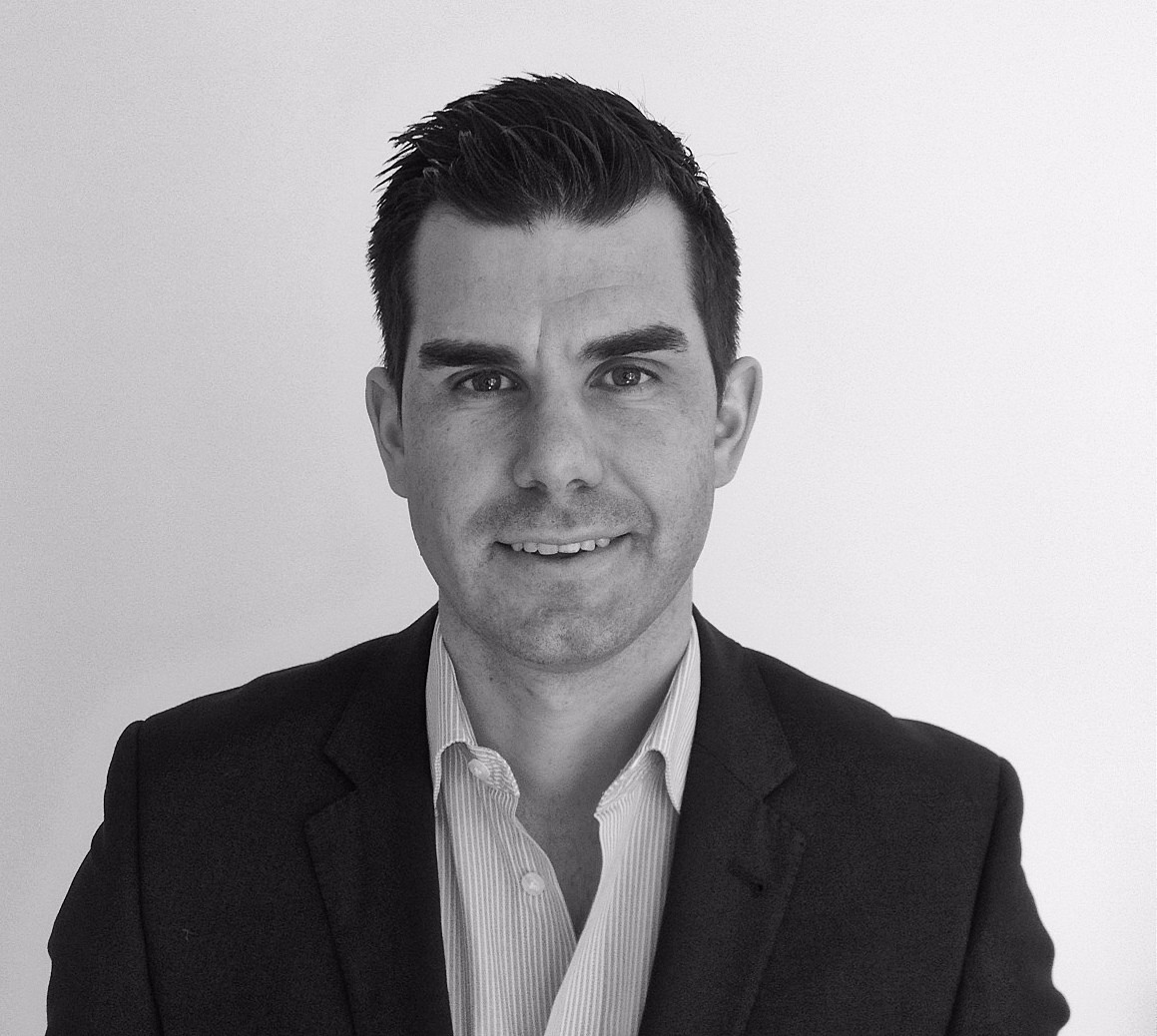 $97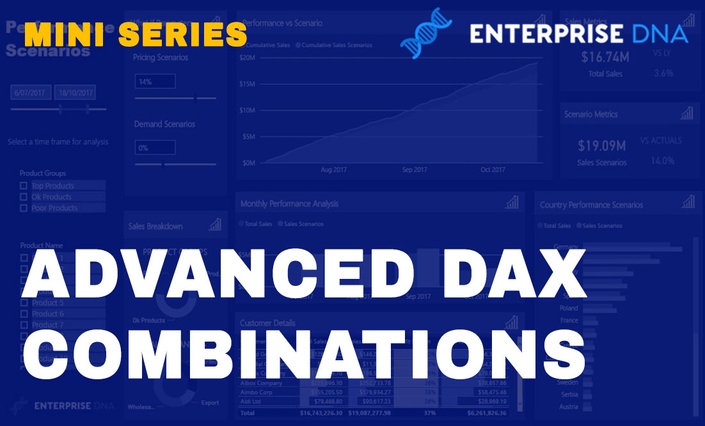 Advanced DAX Combinations
Learn how to combine important DAX functions to find complex and valuable data insights that make a difference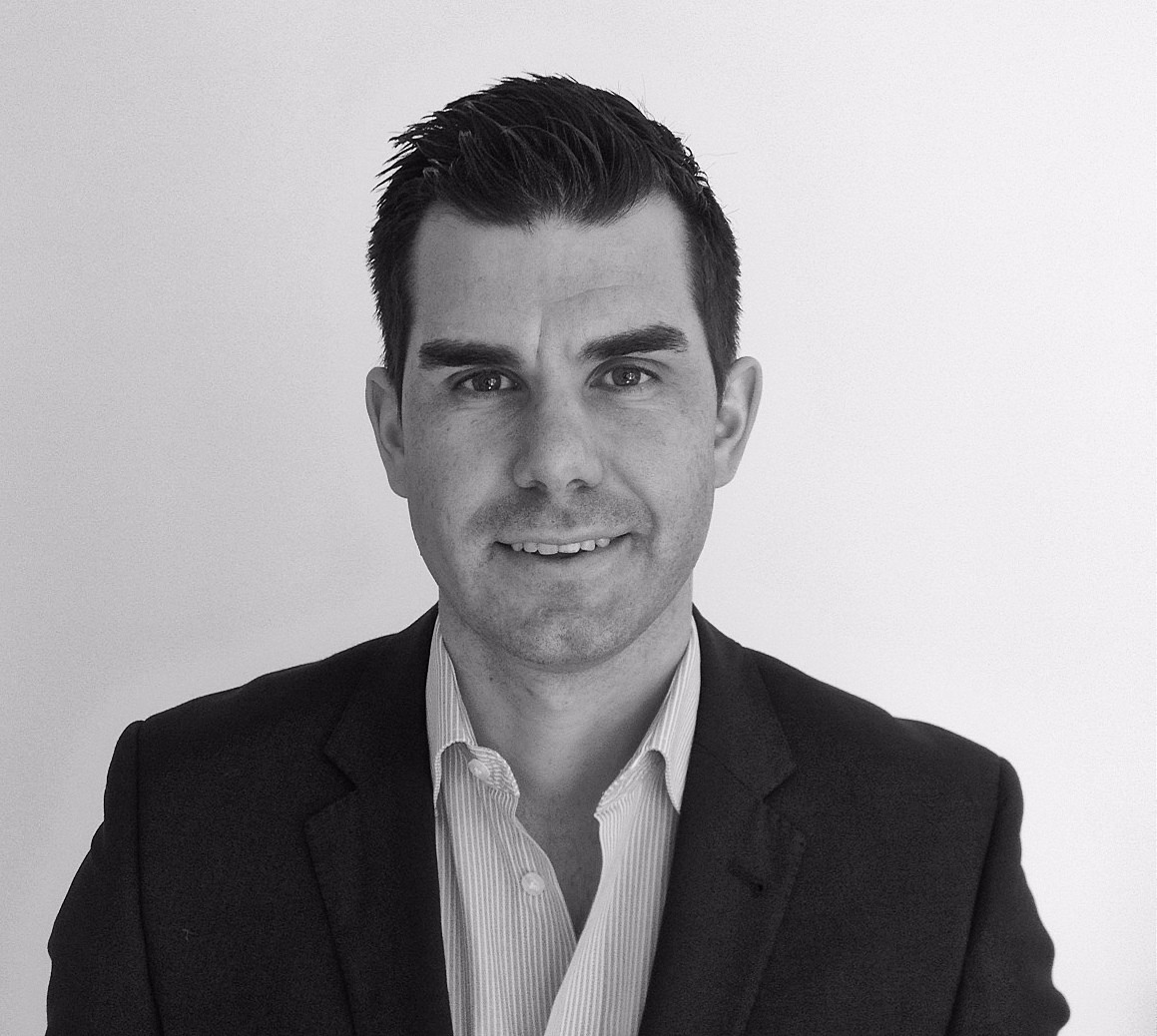 $97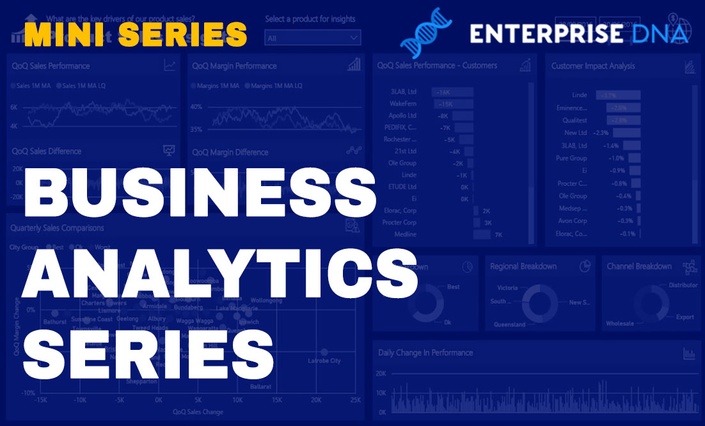 Business Analytics Series
Solve real-world business problems using best practice Power BI model and formula concepts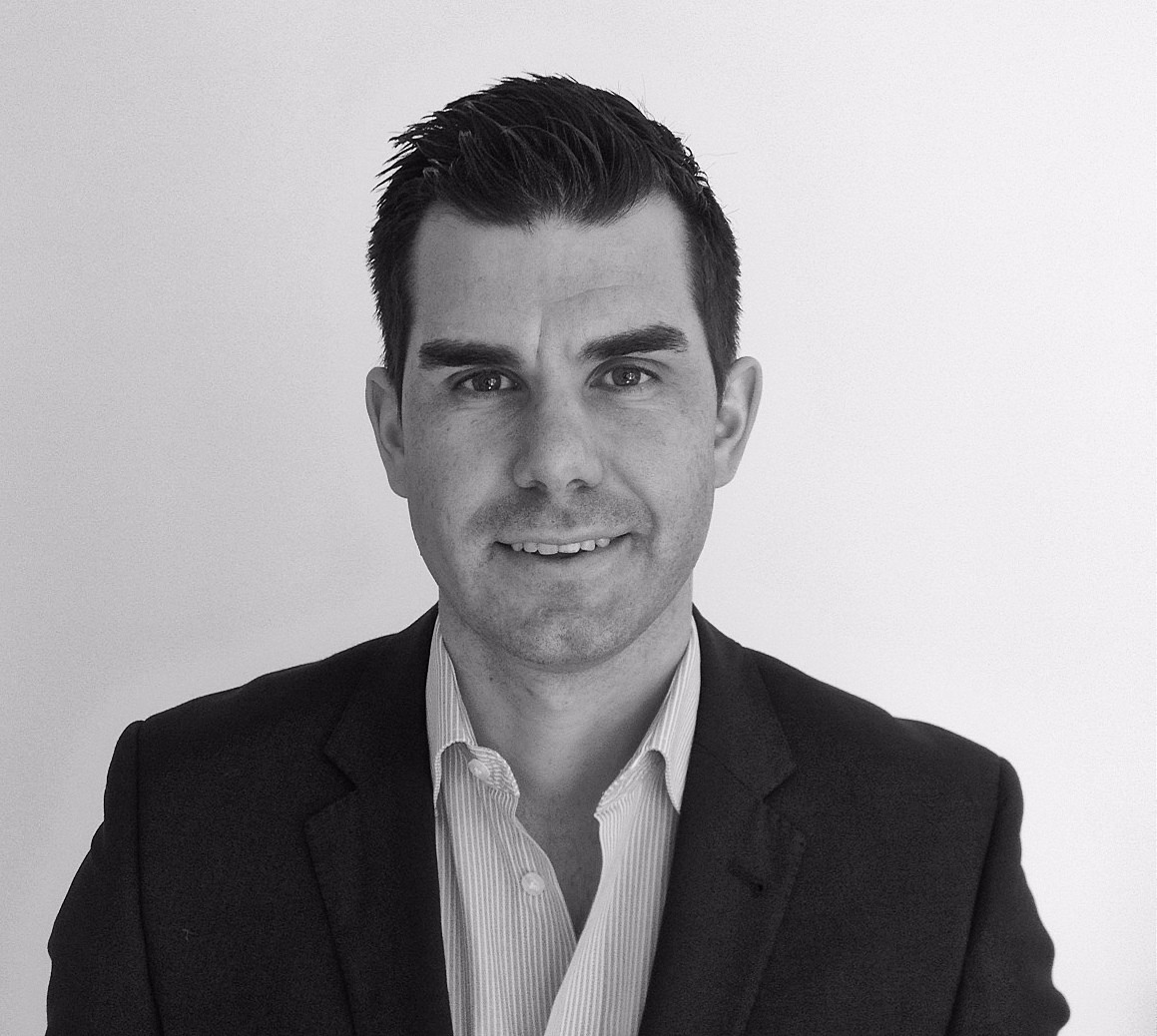 $97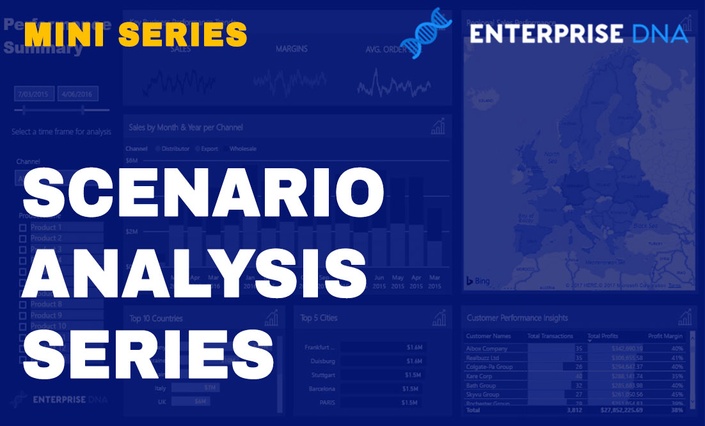 Scenario Analysis Series
Master a diverse range of tips and techniques for scenario analysis and 'what if' analytical work in Power BI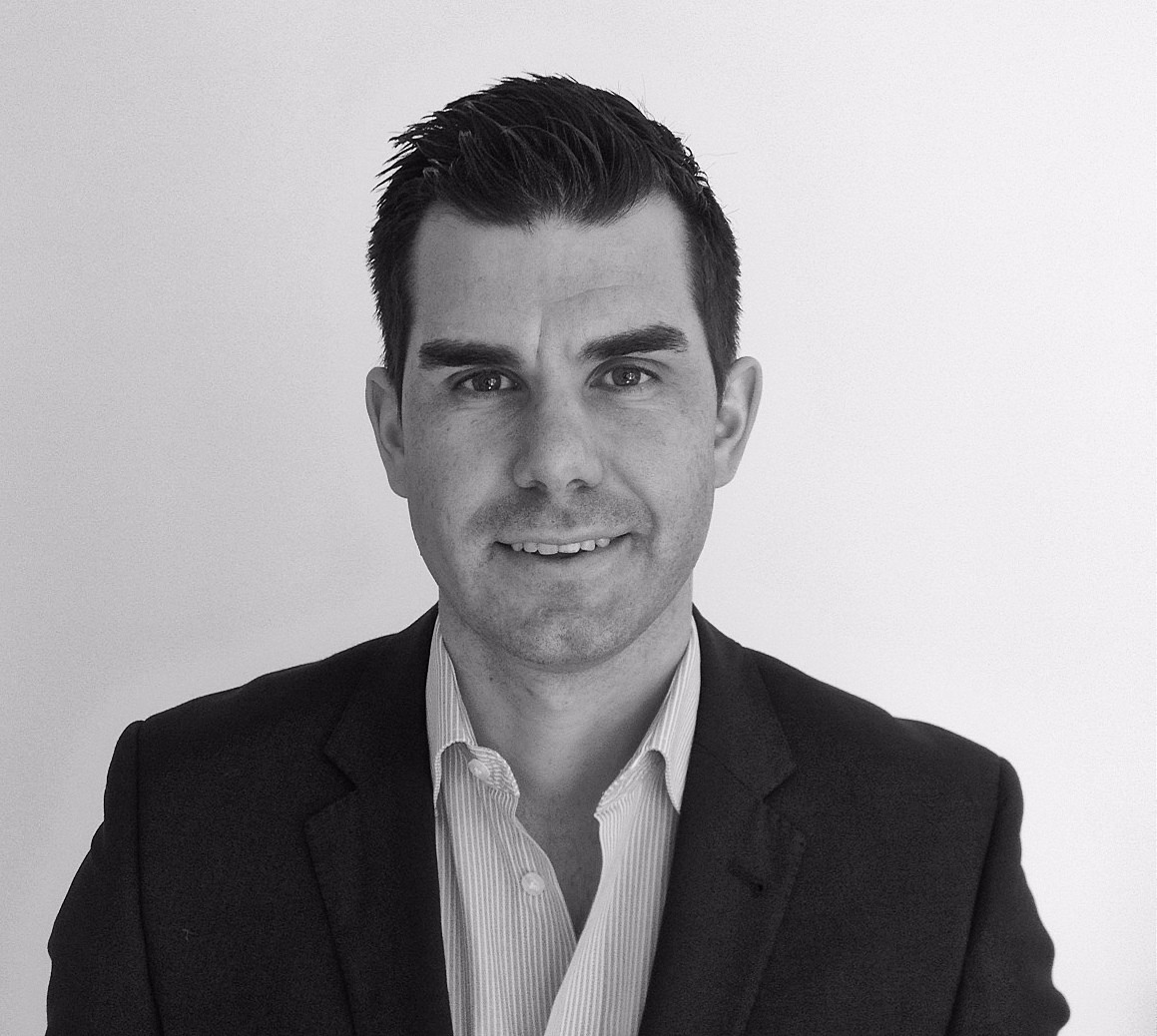 $97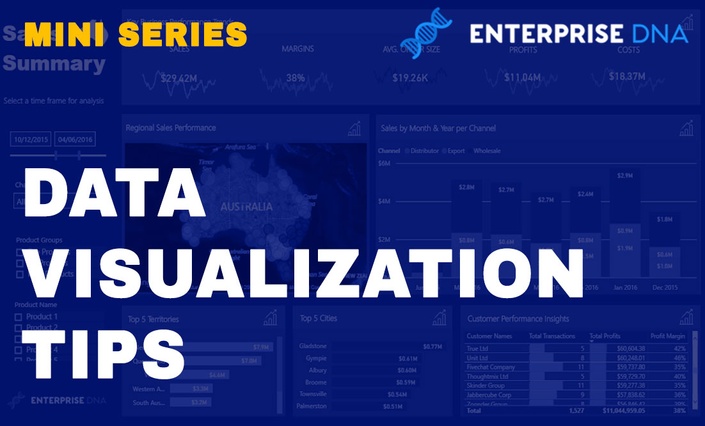 Data Visualization Tips
Advanced visualization tips and tricks for Power BI to make compelling analysis stand out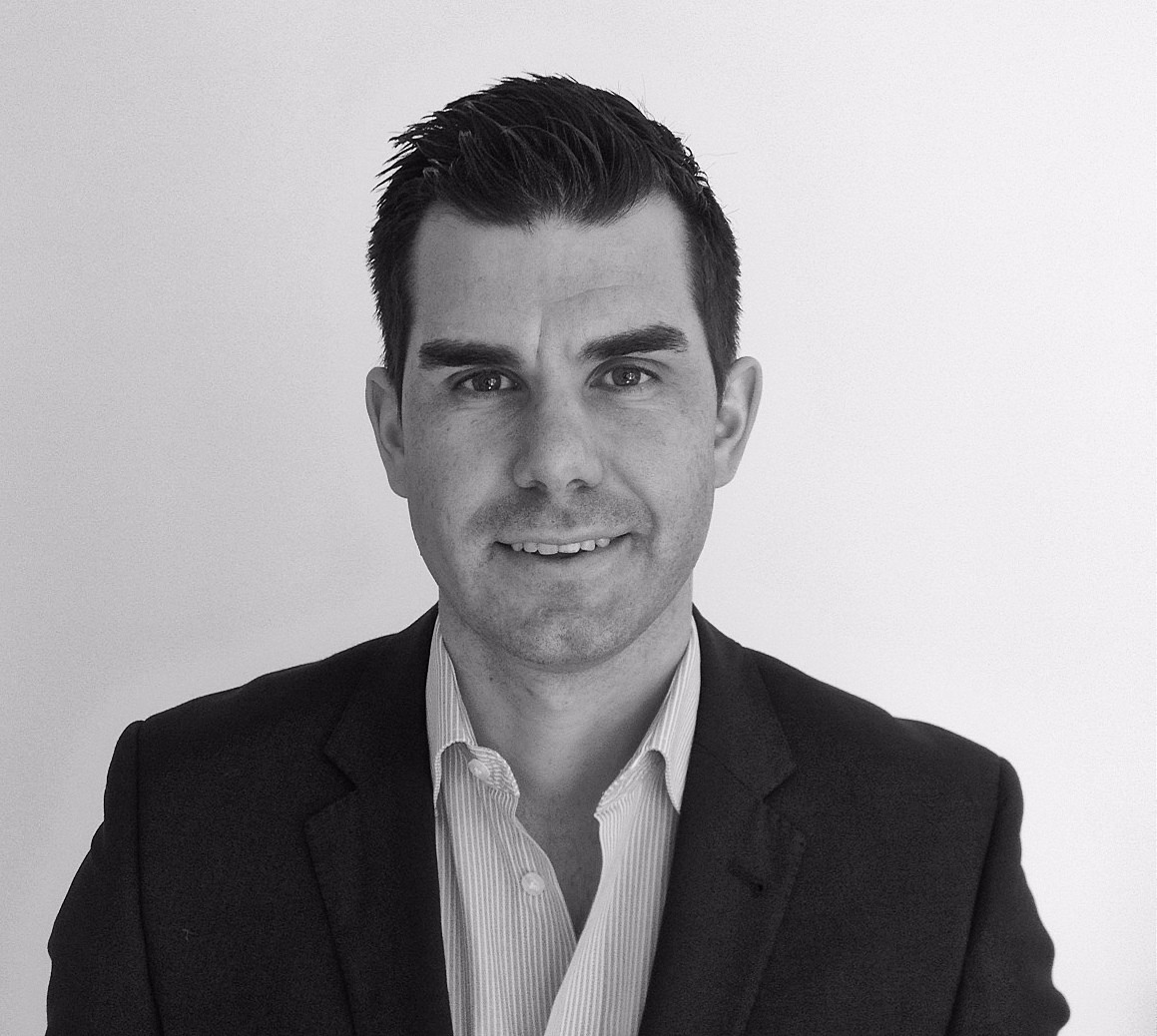 $97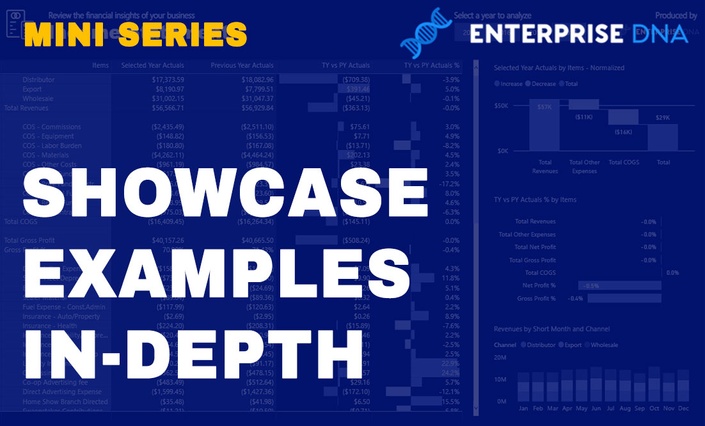 Showcase Examples In-Depth
Detailing advanced Power BI reporting solutions to inspire future development across a range of data scenarios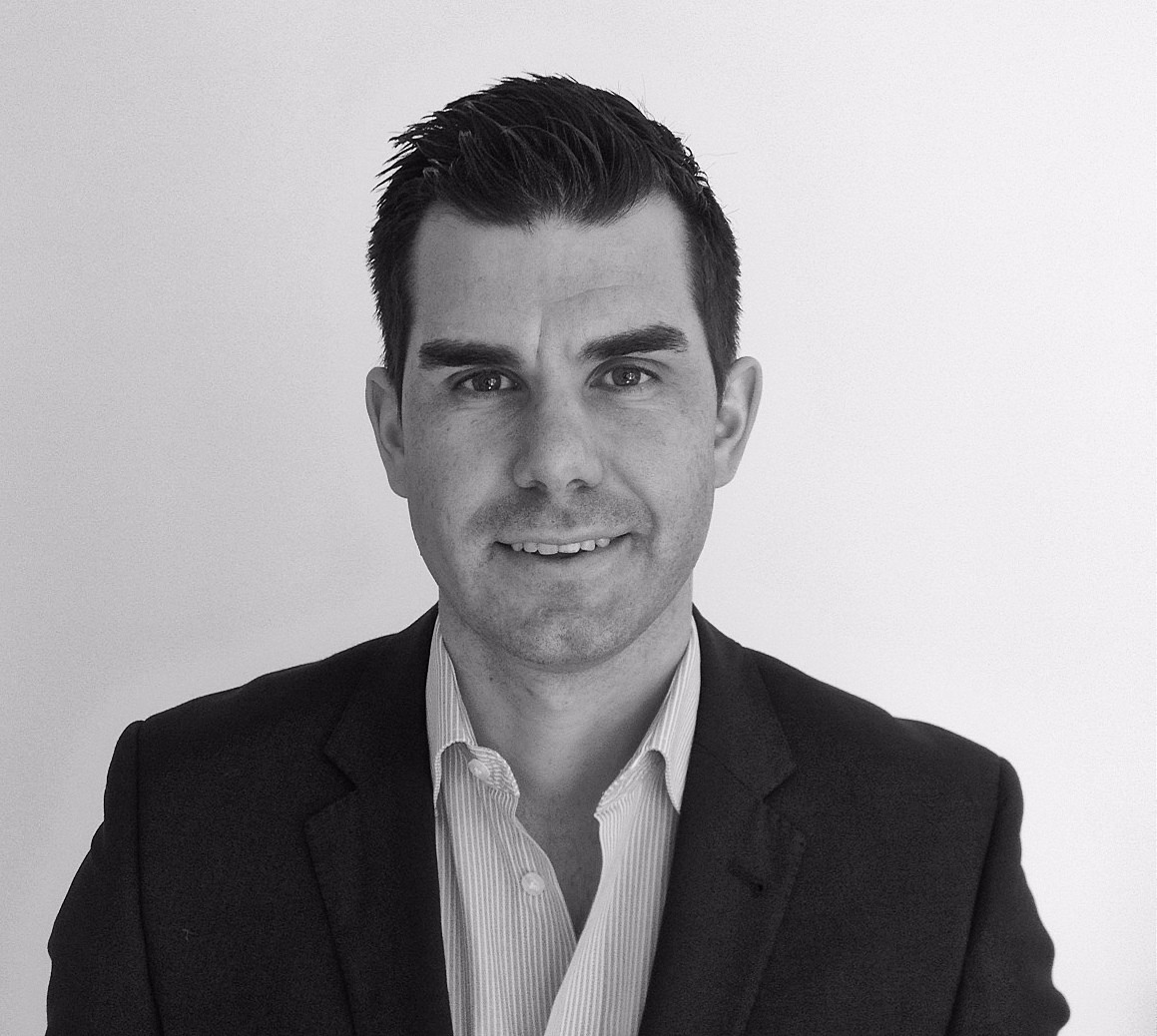 $97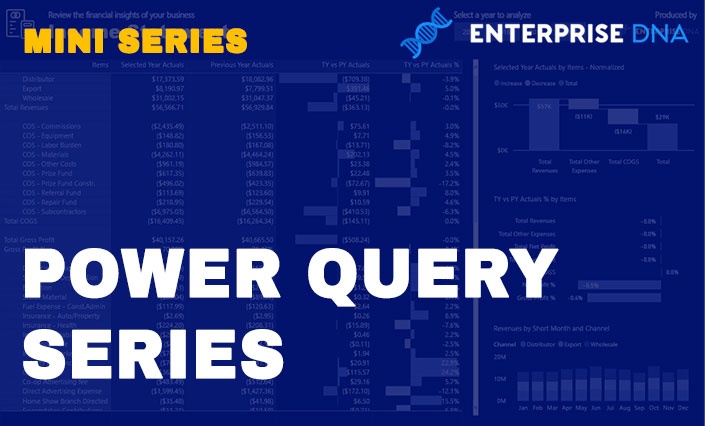 Power Query Series
Develop best practices in connecting, combining and refining data sources to effectively provide automated and high-quality data for reporting and analysis.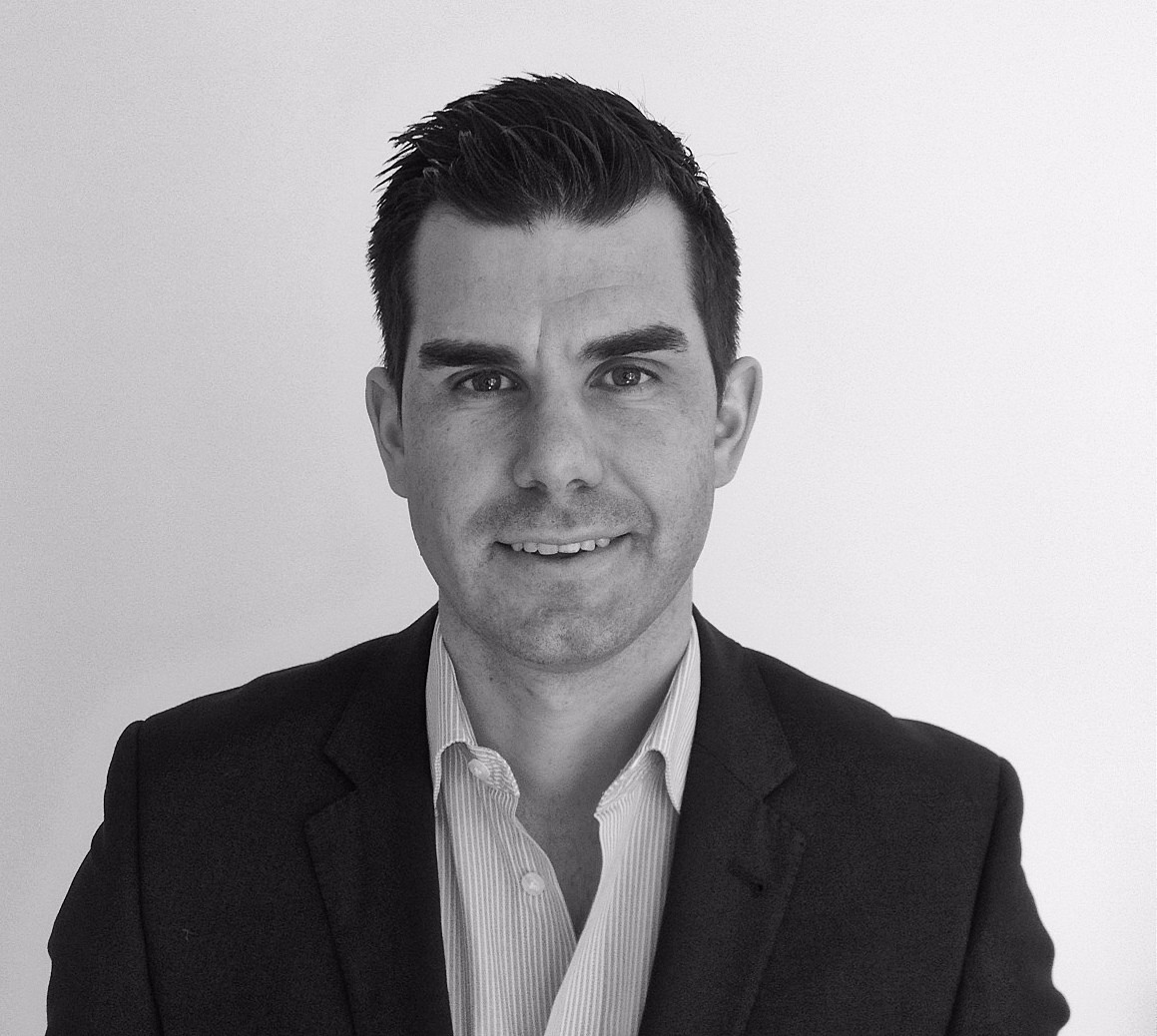 $97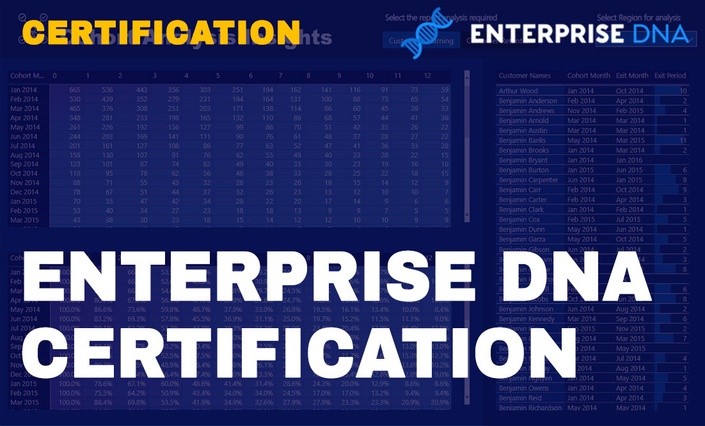 Enterprise DNA Certification
Showcase your mastery of high-quality analytical development work in Power BI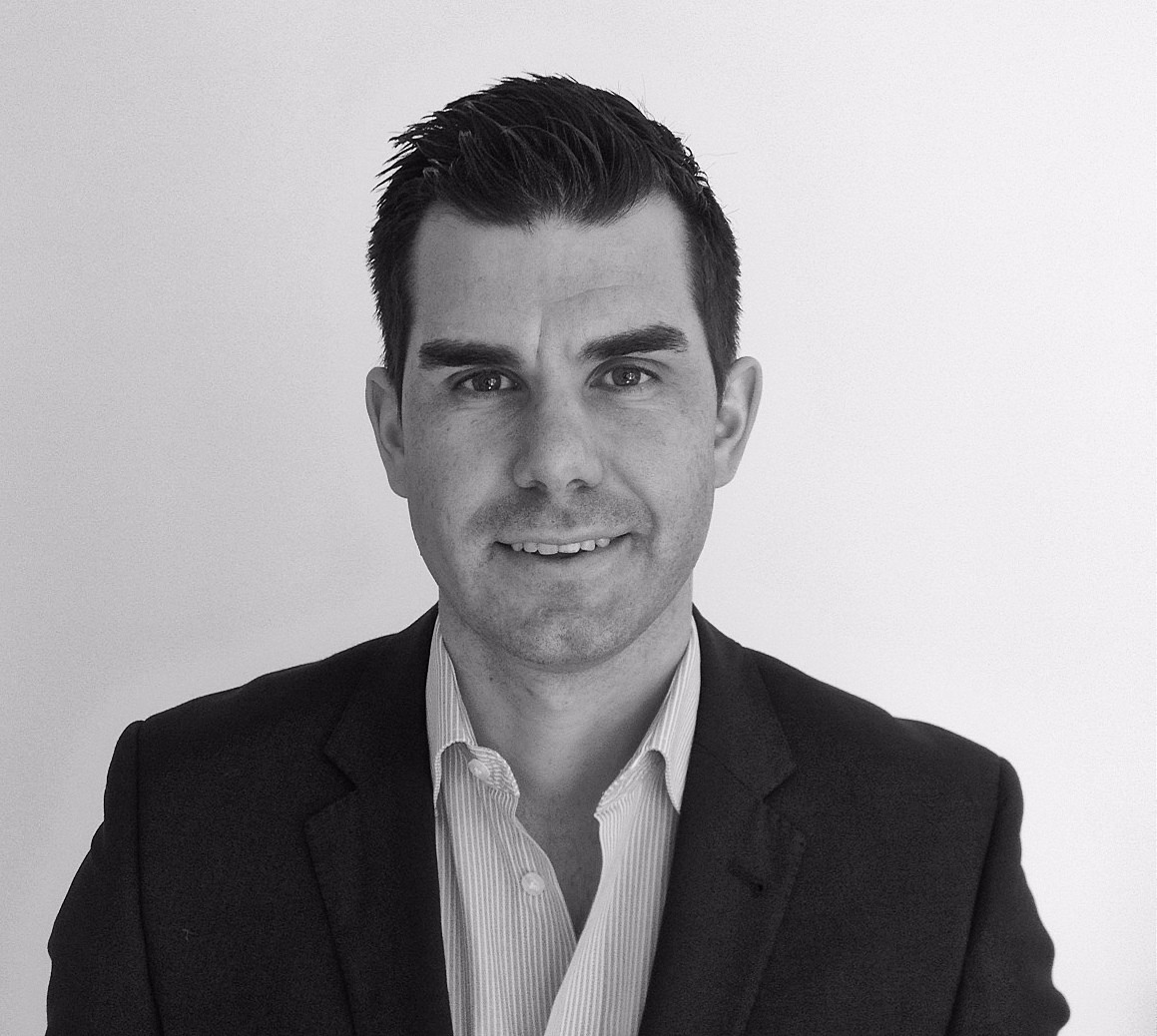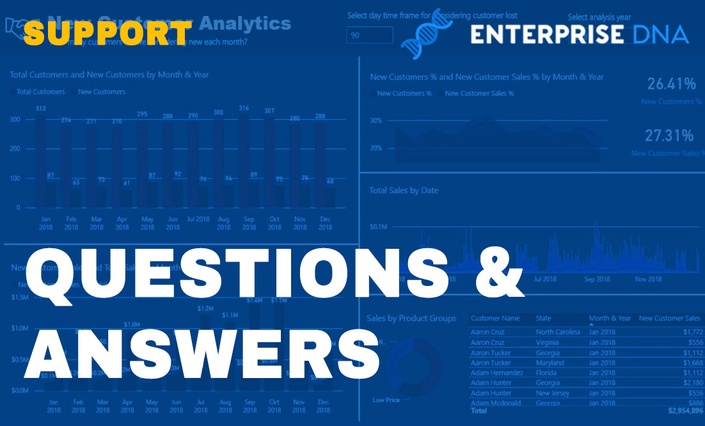 Questions & Answers
Providing support on anything about Power BI or around the courses produced by Enterprise DNA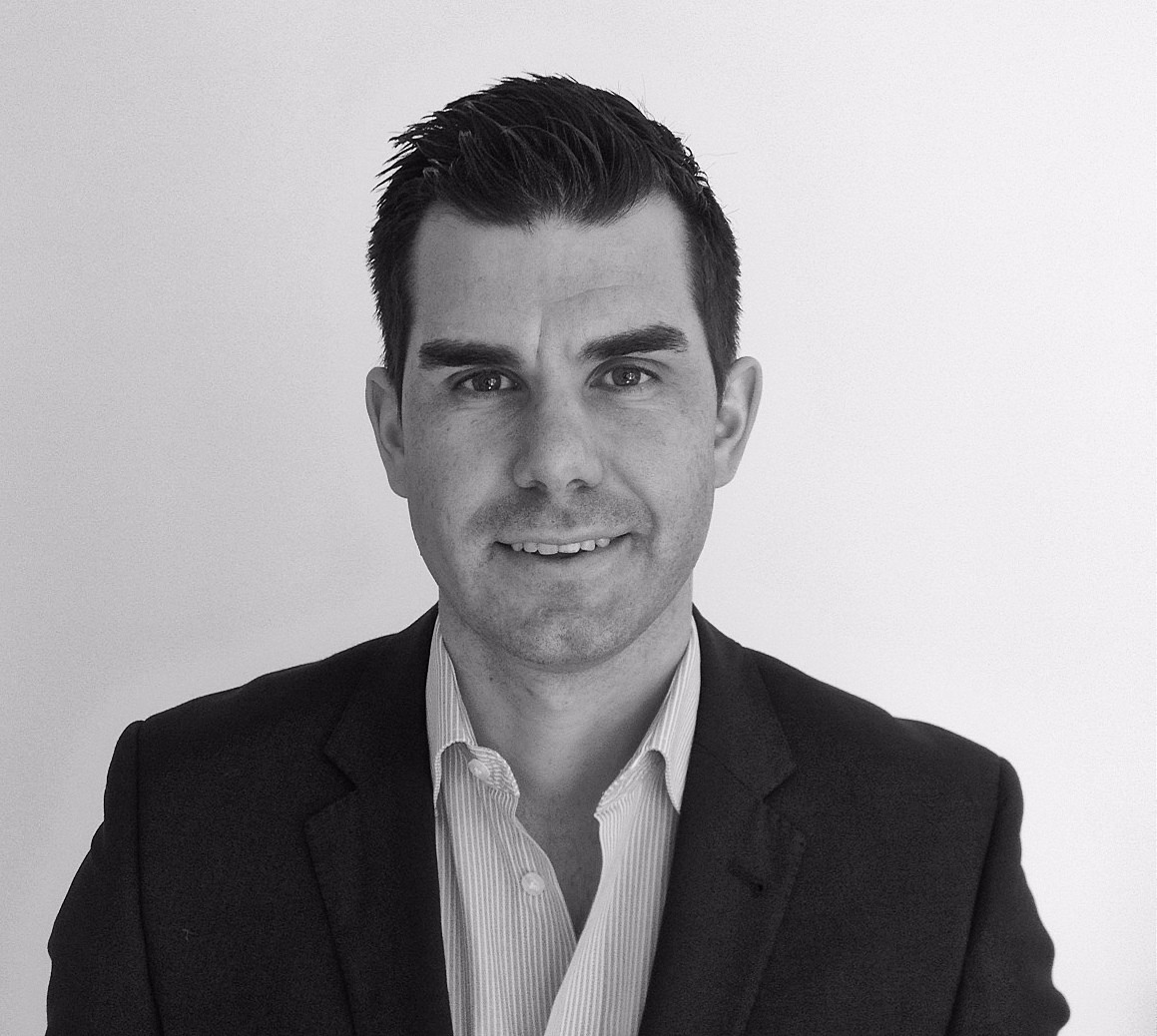 Original Price: $5,508
An outline of an Enterprise DNA Membership
An Enterprise DNA Membership is the one courses, resources & support package you will need to go from a beginner or intermediate user of Power BI, to becoming a super user. You will learn from start to finish all the tips and techniques you need to know to develop incredibly compelling reports and analytical models when using Power BI. Not only is there over 50 hours of content across all the course modules there is an unprecedented set of resources crucial to putting the theory into practice. The key to becoming a master of Power BI is to understand core concepts of theory very well and then practice, practice and then practice some more. This bundle of courses and resources will empower any user of Power BI to do just that and very quickly start producing some high quality analytical work.
Highlights
Lifetime access to membership. Including access to courses, resources & support
All future course updates & additions included for free

50 hours of training videos to use as a detailed reference for future learning

25 demo data sets for varied practice

40 pre-developed Power BI models & reports to learn and practice on

80 page DAX Reference Guide

Over 200 model downloads referencing nearly every analytical Power BI technique you can think of

Unique analytical concepts for Power BI only taught within these course modules

Enterprise DNA support forum access
Enterprise DNA Ecosystems Community connect with other members directly in your industry and/or a business function

Enterprise DNA Knowledge Base guided learning documentation

Invitations to member only training events Up to 10 unique events per year
Opportunity to become an Enterprise DNA Expert

Access to the Analyst Cloud platform transform your learnings and experience into employment opportunities

Individual course completion certificates

Become Power BI certified by Enterprise DNA and showcase your advanced analytic skills globally


"Finally found someone and a course that can clearly explain some of the more technical DAX concepts. Being able to see how it is done via the pre-built models has made a real difference to my understanding of how everything fits together within Power BI" - Tony B. - California
"I've been looking for resources like this everywhere but couldn't find any. So good to have these all in one place, with detailed explanations on how to build this myself. Seriously awesome stuff." - Renee M. - Melbourne
"I've found DAX really hard, but it makes far more sense now. The explanations are clear and more simplified than I've read and watched elsewhere which is what I needed. The examples are great too." - Scott T. - Michigan
"As a beginner, I didn't really know where to start with Power BI. It's clear where to start in the course and then where to go to next. To be able to then see the end result with the demo models and then practice on the demo data is awesome. I think this is all I really need for all my learnings in Power BI." - Morgan G. - London
"Whilst Power BI is intuitive and easy to use, I didn't realise how advanced you could get so quickly if you are taught the right things. I have benefited massively from the training. My analytical output has literally skyrocketed. I didn't even realise you could create analysis that was this advanced with Power BI." - Dan D. - New Zealand
"Resources are excellent! I was a real beginner and just getting started with Power BI. This was exactly what I needed to start creating the reports my organisation needed. Learning how to apply the advanced DAX formulas was really eye opening. You can achieve so much with Power BI." - Emmanuel A. - Egypt
For a list of all courses available through Enterprise DNA view here
Your Instructor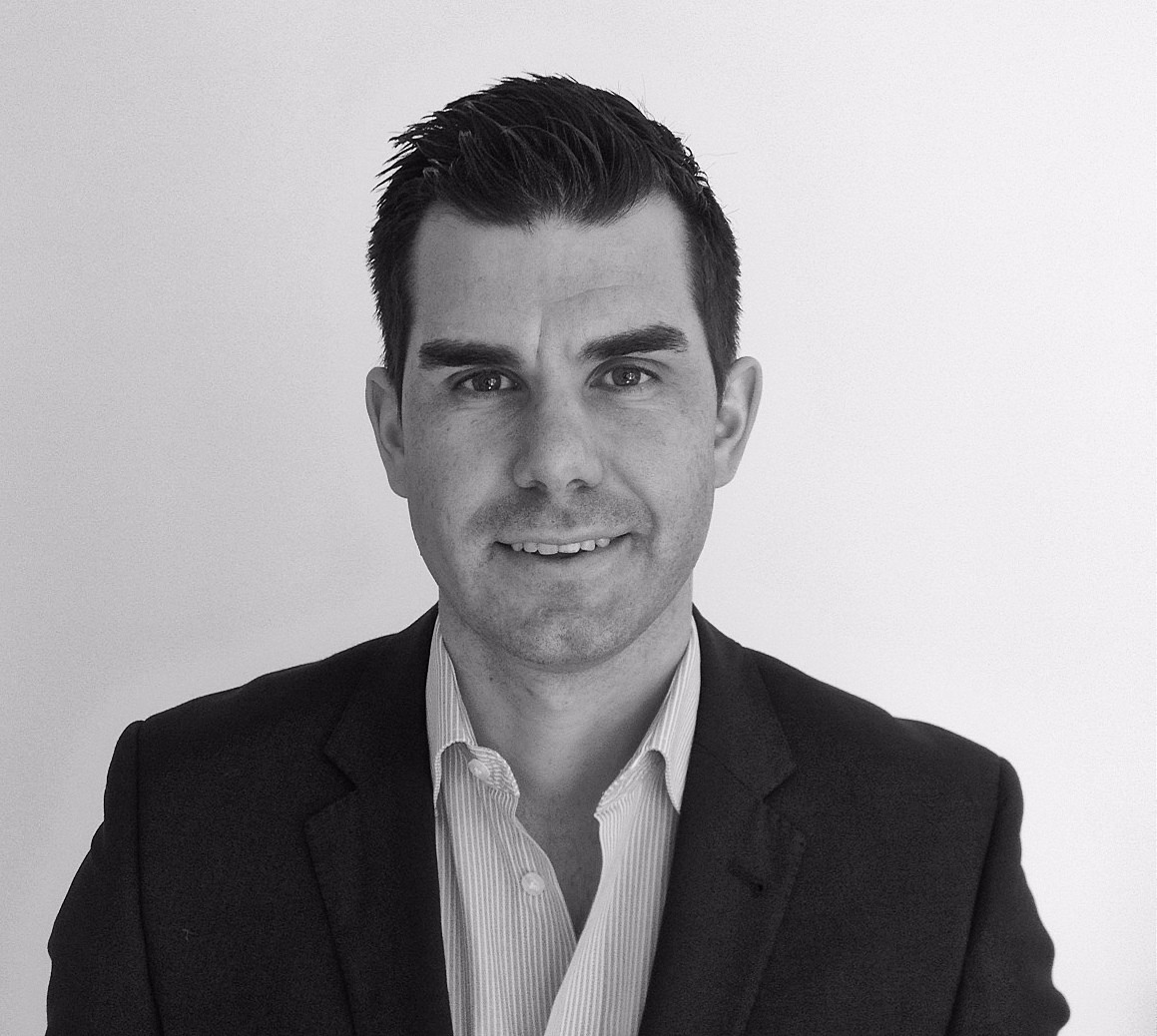 Sam very early on saw the immense opportunity of using Power BI to create analytical solutions. After years of developing some advanced analysis and tools in excel, he was amazed that he could re-create most of those things in about 10% of the time with Power BI.
He is the founder and CEO at Enterprise DNA, a business intelligence training & consultancy business primarily focused on driving better decision making within organisations by empowering individuals and teams to transform raw data into unmatched insights using Microsoft's Power BI suite of tools.
Sam has a strong history in Finance, previously working at ANZ, PIMCO, and Fonterra. He is also a CFA charterholder, achieving the designation in 2011.
He has a passion for building highly scalable analytical solutions within organisations, and wants to see others learn how to do the same.
Frequently Asked Questions
What currency is the price in?
All pricing is in USD for everything at Enterprise DNA Online.
Can you create an invoice for my company?
You will receive a receipt after purchase but if you need anything more then please make contact directly via -
[email protected]
and this can be arranged.
Do you offer one off support or coaching?
All support around Power BI and Enterprise DNA's online training content now occurs at the Enterprise DNA Support Forum. You must have an Enterprise DNA Membership to receive support.
What if I need to train more than 5 people?
How long do I have access to the courses?
Lifetime access - I don't believe in anything other than that if you're willing to make the investment.
Can I buy one membership and share it with other people?
No it is strictly one membership per user. This is monitored at Enterprise DNA.
Passionate about empowering users of Power BI
"My goal is to teach others that you have almost unlimited analytical power when harnessing all the features in Power BI.
Through training across a number of different mediums, I've reached over 10,000 Power BI users, showing them a range of tips and tricks in Power BI development.
I'm a true believer that Power BI is the future of analysis and know individuals with the right training can now create advanced analytics in a scalable way that can have a real impact in the way insights are found and consumed within organisations."
Sam McKay, CFA - Founder & CEO, Enterprise DNA