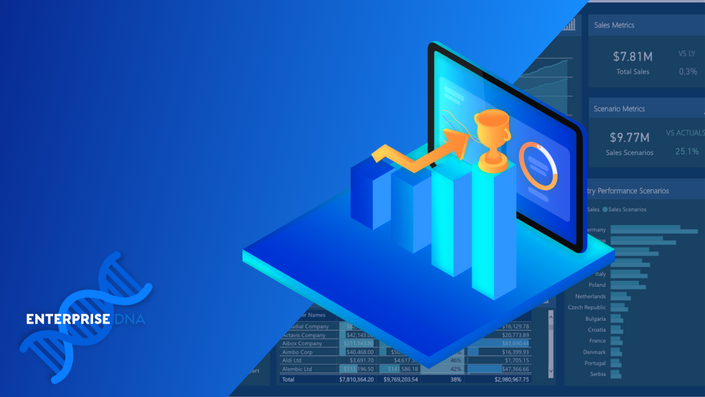 Enterprise DNA Accelerators
An active problem-solving exercise designed by Enterprise DNA Experts for Power BI beginners to accelerate their Power BI learning
An outline of this training course
Enterprise DNA Accelerators are active problem-solving exercises designed by Enterprise DNA Experts for Power BI beginners. This bi-weekly initiative inside the Enterprise DNA Forum presents real-world and practical scenarios that provide opportunity to accelerate your Power BI learning through the guidance of Experts.

Details of what you will learn during this course
Learn - how to analyze practical scenarios
Discover - the different approaches in given scenarios
Understand - the best practices and techniques to solve a problem
Learn - the right function to use in handling DAX and Power Query scenarios
Learn - how DAX works
Learn - how Power Query works

What you get with the course
Practical and real-world DAX and Power Query scenarios that will challenge your skills
Expert solutions to every scenario
pbix file for application
Here are the specifics for the course
Build your DAX and Power Query skills
Create solutions to practical and real-world scenarios
Implement best practices and techniques in data analytics implementation
Use correct DAX and Power Query functions
Understand the right approach in dealing with given scenarios
Become more proficient in DAX and Power Query
For a list of all courses available through Enterprise DNA view here
Your Instructor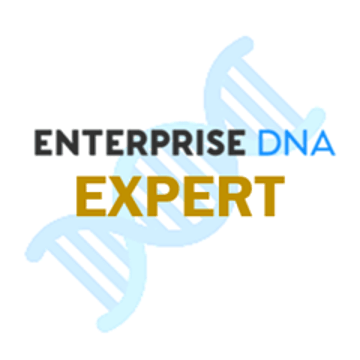 Enterprise DNA Experts are the top Enterprise DNA Members who have showcased mastery of Power BI. They all have extensive backgrounds in data analytics and are distinguished leaders in their own fields.
To know more about them, please check the Enterprise DNA Experts page.


Frequently Asked Questions
How long do I have access to the course?
You will have access to the course for as long as your Enterprise DNA membership or CoE license is active.
Can I purchase a single course instead of the full Enterprise DNA membership?
The option to purchase a single course has been discontinued. To access any of our courses, you will need to upgrade to full membership
here.
Do you offer one-off support or coaching?
All support around Power BI and Enterprise DNA's online training content now occurs at the
Enterprise DNA Forum
. You must have an Enterprise DNA Membership or CoE access to receive support.
What if I need to train my team?
We recommend exploring Enterprise DNA Center of Excellence platform. To learn more,
see here
.
Passionate about empowering users of Power BI
"My goal is to teach others that you have almost unlimited analytical power when harnessing all the features in Power BI.
Through training across a number of different mediums, I've reached over 100,000 Power BI users, showing them a range of tips and tricks in Power BI development.
I'm a true believer that Power BI is the future of analysis and know individuals with the right training can now create advanced analytics in a scalable way that can have a real impact in the way insights are found and consumed within organisations."
Sam McKay, CFA - Founder & CEO, Enterprise DNA